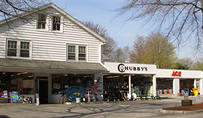 Chubby's Hardware
68 Westchester Ave
Pound Ridge, NY 10576
Phone: (914) 764-5125
Fax: (914) 764-0712
Email:
chubbyshardware@yahoo.com
Mon - Fri 8:00am - 5:30pm
Sat 8:00am - 5:30pm
Sun 9:00am - 2:00pm
Joe DiPietro
Manager
Stefanie Kuczo
Co-owner
Joe
Owner
Chubbys Hardware is a full service hardware store where depth of selection and customer service is still important. We pride ourselves on having what you need for your home and helping throughout your project. In 1980, Joe and Carmella DiPietro purchased Pound Ridge Hardware from Gus Schutte and renamed it Chubbys Hardware. The building that houses Chubbys was built in the 1940s. Since 1980 Chubbys has expanded several times. Our latest addition is a warehouse located in the back of the store which is used for bulk goods. We have also expanded our product lines to include Weber Grills, high quality fireplaces doors, screens, accessories, Stihl Power Equipment, and much more. In 1998 Chubbys became a member of the Ace Hardware buying cooperative which gave Chubbys the buying power of 5,000 stores and access to over 75,000 items. Chubbys now stocks over 15,000 different items and can special order many more.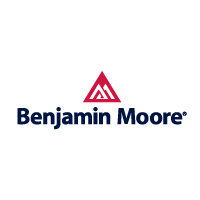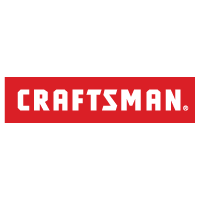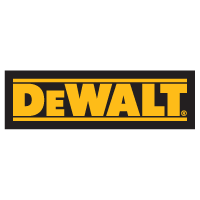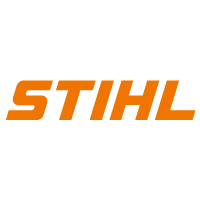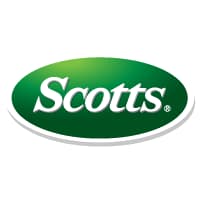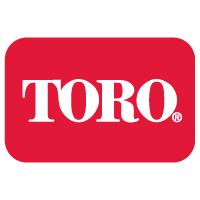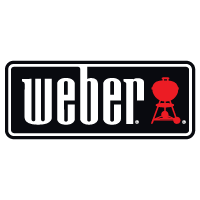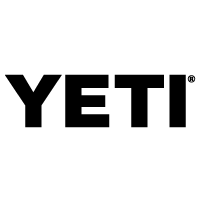 Chubby's Hardware supports Little League in Pound Ridge, NY and Stamford, CT.
Chubby's Supports many organizations and schools such as the Pound Ridge FD, PRPBA, all area schools and churches and many other organizations