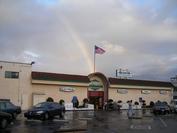 Mission Hardware
501 W Valley Blvd
San Gabriel, CA 91776
Phone: (626) 284-7021
Email:
mission501@outlook.com
Mon - Fri 8:00 am - 7:00 pm
Sat 8:00 am - 6:00 pm
Sun 8:00 am - 6:00 pm Joe & Dino Falabrino
Owner Gilbert
Manager
Mission Super Hardware was founded in 1947 by Joe and Mike Falabrino. In 1956 Joe Falabrino took over ownership of the store and expanded it from 5,000 sq ft. to 8,000 sq. ft. In 1978 Joe's sons Joe M. Falabrino and Dino J. Falabrino took over the management expanding the sales floor to 10,000 sq ft. After 9 years of growing sales they decided to completely rennovate the store adding another 4,000 sq ft. and a redesigned sales floor. Serving the San Gabriel Valley for over 60 years Mission Super Hardware is a complete Hardware center for the needs of the homeowner and commercial customer. Just recently Mission has added a second location in the city of Glendora. Now the homeowners and commercial customers can experience the same high level of service and low prices that we provide at our San Gabriel Location. With over 25,000 items in stock backed by Ace Hardware's 600,000 sq ft. warehouse we can fullfill all the needs of our customers whatever they might be.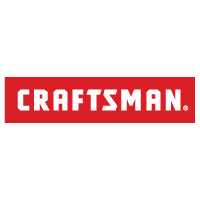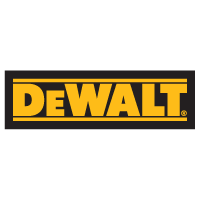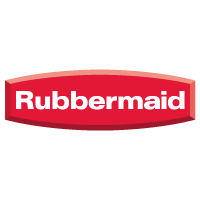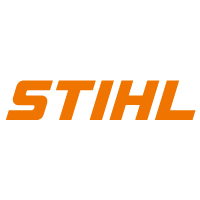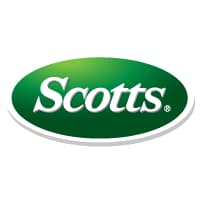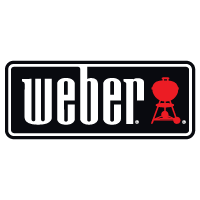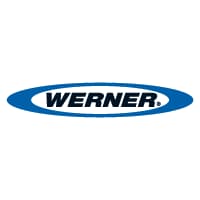 Mission Super Hardware has been a supporter of local Little Leagues for the past 40 years.
Mission Super Hardware is a member of the San Gabriel and Glendora Chamber of Commerce.
Childrens Miracle Network
Mission Super Hardware is a supporter of the Childrens Miracle Network Hospitals.