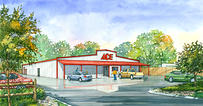 Kings Ace Hardware
4170 State Ave
Billings, MT 59101
Phone: (406) 245-0070
Fax: (406) 655-3691
Email:
davekorf@kingsacehardware.com
Mon - Fri 8:00 am - 7:00 pm
Sat 8:00 am - 7:00 pm
Sun 9:00 am - 5:00 pm

Dave Korf
Manager
Skip King
Owner
Kings Ace on State Avenue offers big city selection with small town convenience and friendliness. The store opened in 2004 and has steadily grown to meet the needs of south side residents. We feature all full line of traditional hardware goods and services. The brand names you know and trust are here, including Valspar, Penofin, Masterlock, Ortho, Scotts, Miracle Gro, Dewalt, Traeger and many more. We always offer free assembly and free local delivery of your purchases. Kings Ace on State Avenue is truly the place with the Helpful Hardware folks.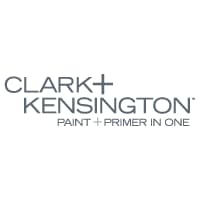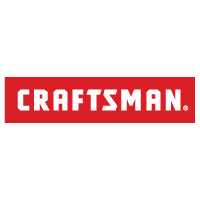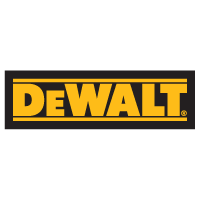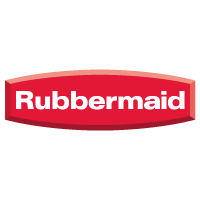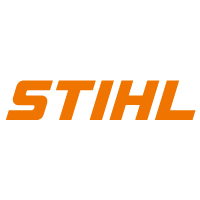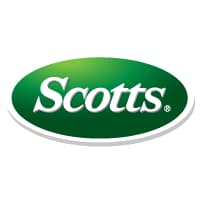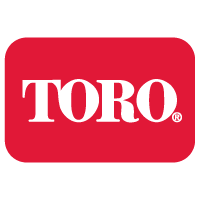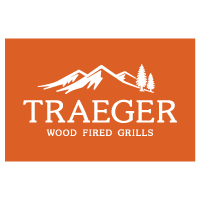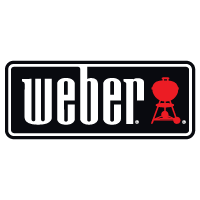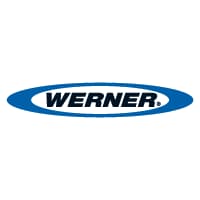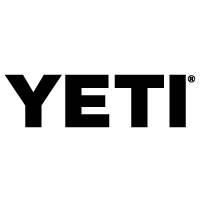 Cashiers exemplify the foundation of our service to each customer as they enter and leave the store. Every job within Ace ultimately impacts the customer directly or indirectly. Customers are the reason we are here; without them we wouldn't be.

Contact: BRYAN, 656-1445
Sales associates are responsible providing legendary customer service. They offer the solutions to the customers needs. Every Ace team member is expected to pledge to keep the customer first and foremost regardless of his or her job.

Contact: BRYAN, 656-1445