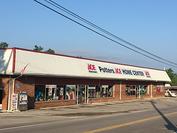 Potters Ace Home Center
205 Livingston Ave
Jamestown, TN 38556
Phone: (931) 879-8161
Fax: (931) 879-4959
Email:
bransmith@twlakes.net
Mon - Fri 6:30am - 5:00pm
Sat 6:30am - 3:00pm
Sun Closed Bill Potter
Owner Brandon Smith
Manager
The Potter family has been involved in retail sales for more than 50 years. Beginning with a small grocery store located on the square of Jamestown, Tennessee, to its present chain of twenty Home Centers, this family knows how to operate a successful business.The Potters Ace team is fully equipped with dedicated employees and management who enjoy what they do. Bill and Jean Potter, Jeff and Teresa Smith, Brandon Smith, Brian Smith, Chris Byrd, Randy Wright, Doyle Nance, and Ronnie Cooper, along with various other managers and department heads form a complete management team. This team oversees and participates in the day-to-day operations of our various locations.At Potters Ace, we strive to offer competitive prices and services that not only attract customers, but also create loyalty. With our experience and long-lasting success, Potters Ace is sure to be the finishing touch to any building project.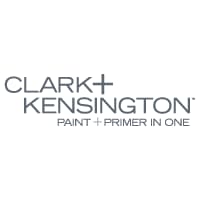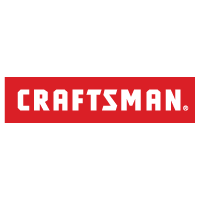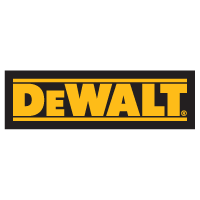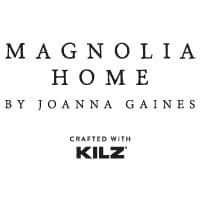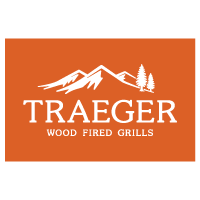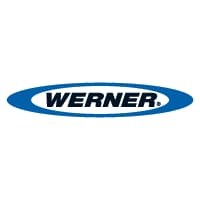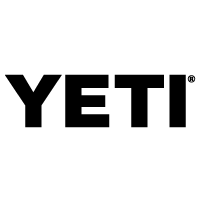 The handling of building materials, Unloading & Loading Trucks, making deliveries, loading customers. Must have a valid TN Driver's License and Health Card.

Contact: Ronnie Cooper, 931-879-8161