Valencia Ace Hardware
2820 W Valencia Rd
Tucson, AZ 85746
Phone: (520) 883-4074
Fax: (520) 883-7586
Email:
a08962a@acehardware.com
Mon - Fri 8:00 am - 7:00 pm
Sat 8:00 am - 6:00 pm
Sun 9:00 am - 5:00 pm Dave Mathes
Owner Brooke
Manager
Hello! Welcome to our store. We are a family owned business that has been in this same location for 30+ years. We take pride in offering exceptional customer service while providing the knowledge to help you get your project done. We may look small in statue but we pack a lot of goods at our location. If you do not find what you are looking for; we are happy to try and special order the item for you. Stop in and say, "Hi!" Thank you for your business!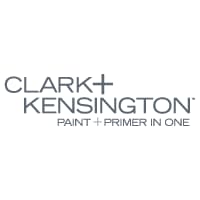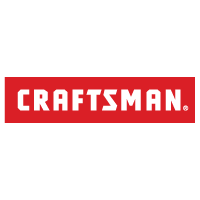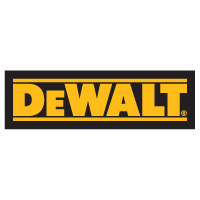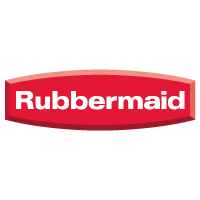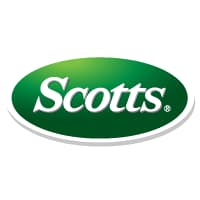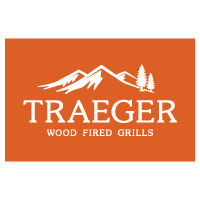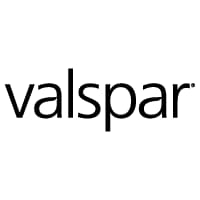 Donate money to mission to help combat homelessness and feed the needy.