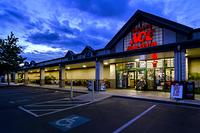 Sneade's Ace Home Center
11861 Hg Trueman Rd
Lusby, MD 20657
Phone: (410) 326-3222
Fax: (410) 326-5388
Email:
scottmacwilliams@sneadesace.com
Mon - Fri 7:00 am - 8:00 pm
Sat 8:00 am - 5:00 pm
Sun Closed

Dave & Lynne Sneade
Owner

Scott MacWilliams
Manager
Sneade's Ace Home Center was established in 1975 at North Beach, MD and has been growing ever since. In September of 1989, we purchased the former Owings Lumber company and expanded the building to a 14,000 sq ft hardware/lumber supply store. In October 1996, we purchased a satellite business, the former Solomons Home Center in the southern part of Calvert County, and converted it to Sneade's Ace Home Center. In July 2002, we designed and opened our new 14,000 sq ft Lusby store. In October 2003, we created its covered drive-thru lumberyard. New in 2014, we added an additional 8,000 sq.ft. of retail space. In addition a new beautiful outdoor garden center too. What separates Sneade's Ace Home Center from the local competition? Our hours of operation, product depth, dedication to providing unsurpassed customer satisfaction, and our courteous and knowledgeable staff. We pride ourselves on having what you need when you need it.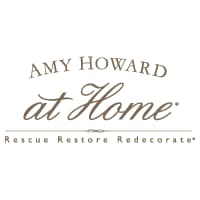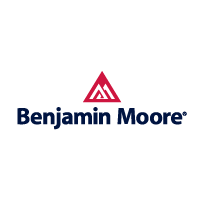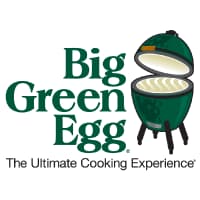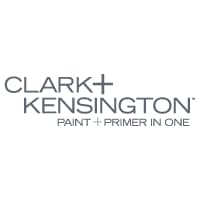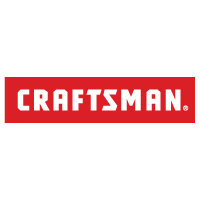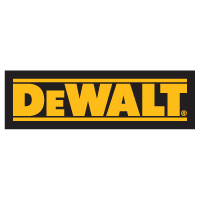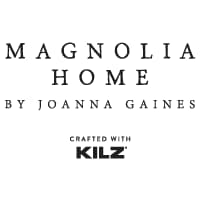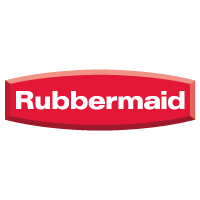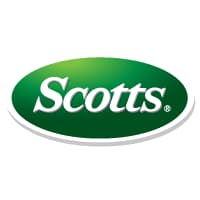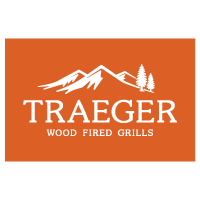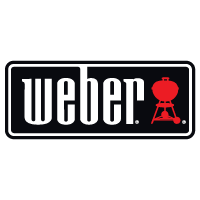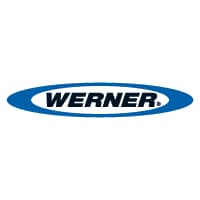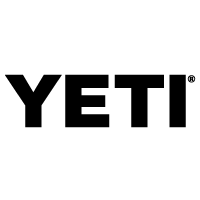 Round Up for Project Autism
Starting April 1st through April 15th, both locations will be supporting Project Autism by Round-up your change. April is National Autism Awareness Month.
Sneade's is one of the many supporters of the Christmas in April Community Event.
Children's Miracle Network
Sneade's Ace Home Center has been a supportor for the Children's Miracle Network (CMN) National Children's Medical Center, Washington, DC. Each year different campagins from donations for ballons, easter eggs, radio flyer wagons and gently used books have been delivered to the much needed children.
We are a drop off location for the Marine Corps Reserve Toys for Tots