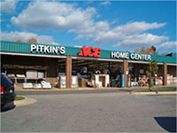 Dale City Hardware Inc
4340 Dale Blvd
Dale City, VA 22193
Phone: (703) 670-2139
Fax: (703) 670-9585
Email:
aceindalecity@gmail.com
Mon - Fri 8:00 am - 8:00 pm
Sat 8:00 am - 8:00 pm
Sun 8:30 am - 6:00 pm

Amy Monroe & Sarah Pitkin
Owner

Alan Clary
Manager
Pitkin's Home Center has been in business and serving the community since 1978. As part of a cooperative, every Ace Hardware store is independently owned. Pitkin's Dale City Ace Hardware is unique and tailored to meet the needs of our local community. We are all committed to being "the Helpful Place" by offering our customers knowledgeable advice, helpful service and quality products. As the helpful hardware folks in your community, we promise that, "helping you is the most important thing we have to do today."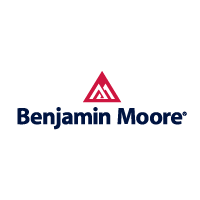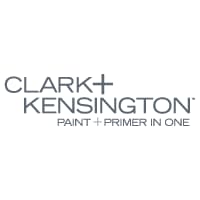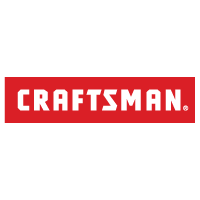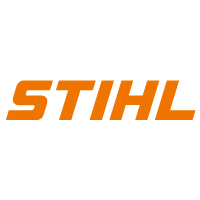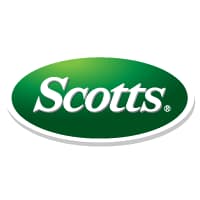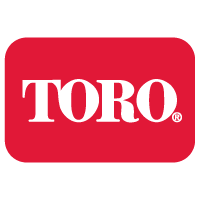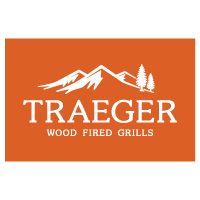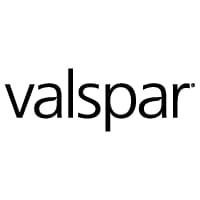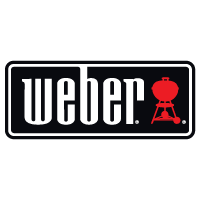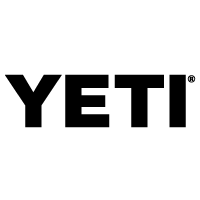 We continue to support our local youth sports teams by product and monetary donations. Come find your little league team picture on our wall of sponsored team photos!
We offer special pricing and additional benefits to Eagle Scouts completing projects that require products we sell.
Ace Rewards members who are or have served in the Military get double Ace Rewards daily. Wednesdays, Military personnel receive an extra 10% off their purchase (discountable items). Just show your ID to the cashier before the end of your purchase.
We offer site training and employment to people with significant disabilities. Providing this opportunity benefits all of us