Webster Bros. Hardware. Inc.
2700 Hwy. 66
Walkertown, NC 27051
Phone: (336) 595-2241
Mon - Fri 7:00am - 5:00pm
Sat 7:00am - 3:00pm
Sun Closed Roger, John & Howard Webster
Owner Clyde Webster
Manager
We are family owned and operated old timey hardware store. We offer old fashioned service & a helping hand! We first opened in 1954 at the corner of Sullivantown and Main Street in Walkertown. Clyde and Bill Webster opened the store which was a grocery/hardware/toy/about anything store. Websters is now a lawn & garden/clothing/hardware & many many others items kind of store. Websters is now owned by Clyde's three sons, Howard, John and Roger. Clyde, at the young age of about 85 still works almost every day and is a vital part of the store to this day. His wisdom has taught his children much and his honesty and character is evident in the way he taught his children and grandchildren to now run the store. Our employees are like family and we value them all. Please come by and meet the "family"! We look forward to seeing you neighbor! :)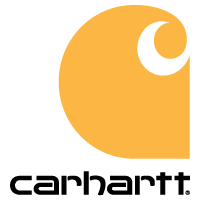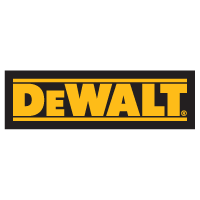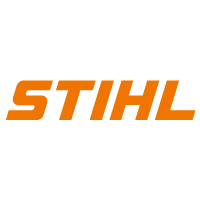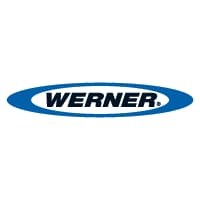 We are currently the oldest sponsor of the Walkertown Little League.