S & S Home Center
1315 E Main St
Magnolia, AR 71753
Phone: (870) 234-6060
Fax: (870) 234-5754
Email:
wes@sshomecenter.com
Mon - Fri 7:00 am - 5:30 pm
Sat 8:00 am - 1:00 pm
Sun Closed
Wes Stockwell
Owner
Wes Stockwell
Manager
Whether you're a professional contractor or an ambitious do-it-yourselfer, the helpful hardware folks at S&S Home Center are here with a staff of over 30 of your friends and neighbors. We're trained to help with your project no matter how big or small, commercial or residential, with Departments in Lumber, Hardware, Paint, Plumbing, Electrical, Tools, and even an indoor/outdoor Lawn and Garden Center. Residential and commercial contractors are welcome! We're proudly located in Magnolia, Arkansas, and also serve the greater tri-state area of Arkansas, Texas, and Louisiana. And yes, we deliver! Above all other challenges, we are committed to and take pride in offering the very best customer service possible. We're your friends and count you as ours. Come in today and see us at 1315 East Main Street in Magnolia, AR.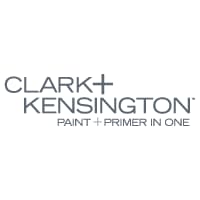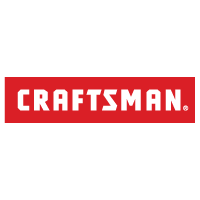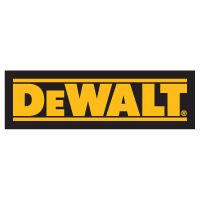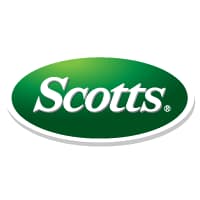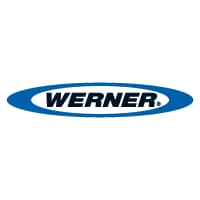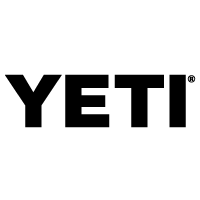 Sales associates are responsible providing legendary customer service. They offer the solutions to the customers needs. Every Ace team member is expected to pledge to keep the customer first and foremost regardless of his or her job.

Contact: Wes Stockwell, wes@sshomecenter.com
Cashiers exemplify the foundation of our service to each customer as they enter and leave the store. Every job within Ace ultimately impacts the customer directly or indirectly. Customers are the reason we are here; without them we wouldn't be.

Contact: Will Glass, will@sshomecenter.com