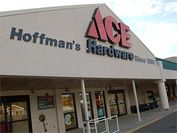 Hoffman's Ace Hardware
3235 Manchester Rd
Akron, OH 44319
Phone: (330) 645-2424
Email:
ace10268@hoffmanshardware.com
Mon - Fri 8:00 am - 8:00 pm
Sat 8:00 am - 6:00 pm
Sun 10:00 am - 5:00 pm
John Yanchek
Manager
Barberton Hardware
Owner
Hoffman's Hardware, Since 1890! In 1890, current company President Tom Winemiller's Great Grandfather, Sam Hoffman, along with partners, opened a sheet metal shop in the Town of New Portage (North Barberton) called Miller Brothers and Hoffman. A difference of opinion concerning their future caused the Millers and Mr. Hoffman to split soon afterward with the Millers taking the sheet metal shop portion of the business and Hoffman taking the hardware business and moving to Barberton. In 1902, the business was incorporated as The Barberton Hardware Company. The company was heavily influenced in the early years by Sam Hoffman's son-in-law Fred Winemiller and later, his two sons Fred (Fritz) and Sam Winemiller. In 1976, Sam's son Tom joined the business as we opened up our Norton location, now called Hoffman's Ace Hardware, in Norton Plaza. In 2000, we opened our 2nd store in the Portage Lakes Plaza, and in 2006 our 3rd location opened in the Ellet neighborhood of Akron.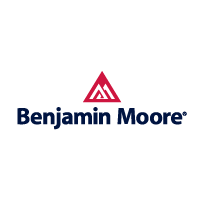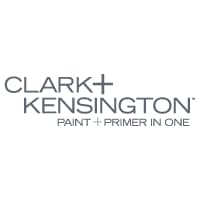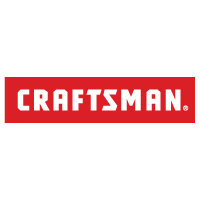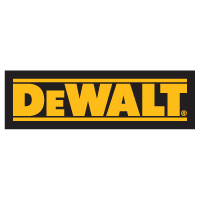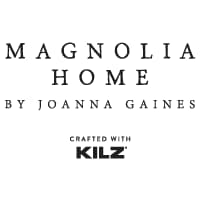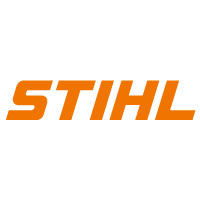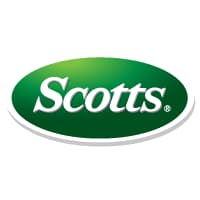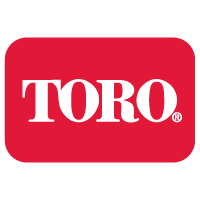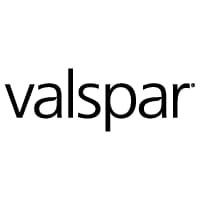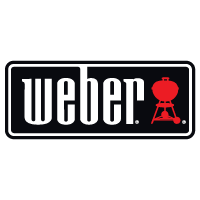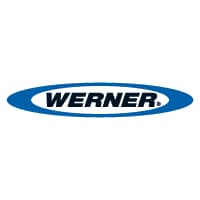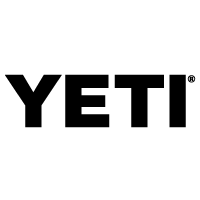 Sponsor of Portage Lakes Fireworks
Sponsor of Portage Lakes Fireworks