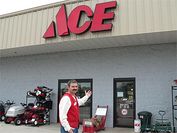 Ace of Adams
225 W North St
Adams, WI 53910
Phone: (608) 339-6311
Curbside Phone: (608) 339-6311
Email:
aceofadams@gmail.com
Mon - Fri 8:00am - 6:00pm
Sat 8:00am - 6:00pm
Sun 9:00am - 4:00pm
Meet Our Staff Richard A. Sternhagen
Owner Dean Weichert
Manager
About This Store
As your local Ace Hardware, Ace of Adams is a member of the largest retailer-owned hardware cooperative in the industry. Ace Hardware began as a small chain of stores in 1924 and has grown to include 5,000 stores in 50 states and more than 70 countries. As part of a cooperative, every Ace Hardware store is independently owned. Ace of Adams is unique and tailored to meet the needs of our local community. We are all committed to being "The Helpful Place" by offering our customers knowledgeable advice, helpful service and quality products. As the helpful hardware folks in our community, we know our customers by name, treat them like family and promise that, "helping you is the most important thing we have to do today."
Featured Brands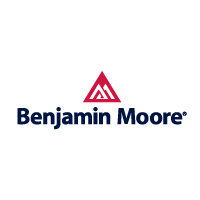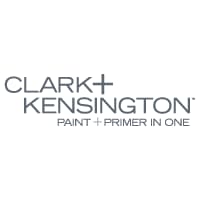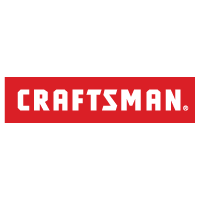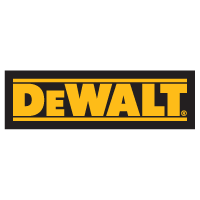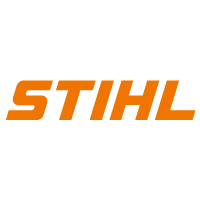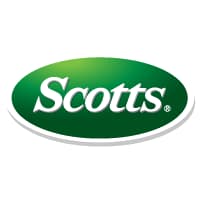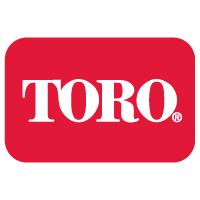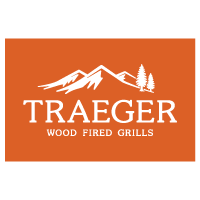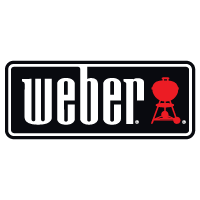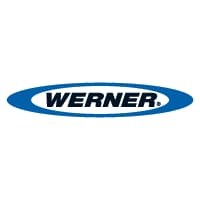 Community Outreach
Childrens Miricle Network / Hospitals
Since 1991, Ace Hardware has been a proud partner of Children's Miracle Network (CMN) Hospitals and the American Red Cross.
Adams County Chamber of Commerce & Tourism
Our community is facing fast economic growth and we are proud to report that our Chamber has continued to maintain its membership base and in fact grew with 30 new members.
Relay for Life
Relay For Life is the signature fundraiser for the American Cancer Society. Relay is staffed and coordinated by volunteers in over 5,200 communities and 27 countries.