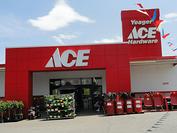 Yeager Ace Hardware
2619 Rogers Ave
Fort Smith, AR 72901
Phone: (479) 783-4629
Fax: (479) 494-7493
Email:
doug@yeagershardware.com
Mon - Fri 7:00 am - 7:00 pm
Sat 7:30 am - 6:00 pm
Sun 9:00 am - 5:00 pm

Deborah Clark
Owner

Doug Cooke
Manager

Jose Garcia
Assistant Manager
Hello and welcome to the Yeager-hood! Thanks for checking us out! Yeagers is one of more than 5,000 Ace Hardware stores and is proud to be part of our local communities. Our team members pride themselves on taking helpful to the next level. We want you to be 100% satisfied and we offer a price match guarantee! Yeagers was founded in Van Buren, Arkansas in 1959 by Ernest Yeager. Ernest's son, Ed Yeager, came to Yeagers as the manager in 1966. The store was sold to Ed in 1982, and it was moved to a larger location, then moved again to its present location in Van Buren in 1986 and a new lumberyard was added. In 1987, a second location was opened on Midland Avenue in Fort Smith. That store moved to its current spot at 2619 Rogers Avenue in 1990. Yeagers next two locations were also lumberyards, we opened at 4910 Jenny Lind in Fort Smith in 1992, and Yeagers in Greenwood opened in 2001. Ed's daughters, Deborah and Karen, grew up working in the stores and later became owners.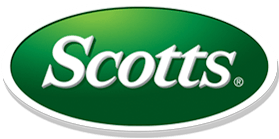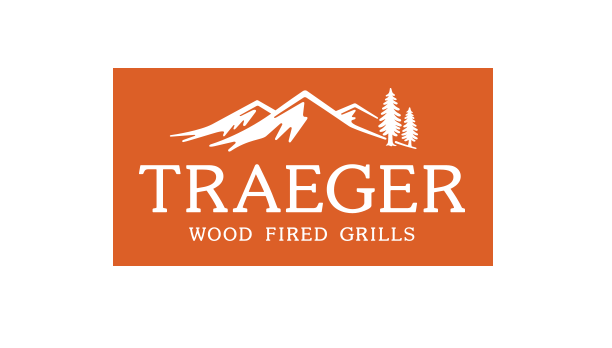 Yeagers is proud to serve in the American Cancer Society's Relay for Life in Sebastian and Crawford County. We have raised over $21,000 in the past four years for this worthy cause.
Children's Miracle Network
We sell limited edition blue buckets for $5 & take donations the month of Sept. & all the money raised benefits our local Arkansas Children's Hospital. In 2015 we raised $1895 with our bucket sale alone.