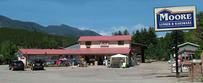 Moore Lumber & Ace Bailey
5195 County Road 64
Bailey, CO 80421
Phone: (720) 924-3999
Fax: (303) 816-1464
Email:
sales@moorelbr.com
Mon - Fri 7:00 am - 6:00 pm
Sat 8:00 am - 5:00 pm
Sun 9:00 am - 4:00 pm
Erin & Bill Moore
Owner
Established in 1947 in Bailey, Colorado, Moore Lumber & Ace Hardware has grown to four locations throughout the state with three of the stores belonging to the Ace Hardware family. Today, the company is owned by the founder's son, Bill Moore, Jr., and his son, Erin, with four locations in Pine Junction, Bailey, Bennett, and Castle Rock. The readers of the Fairplay Flume have recognized the Pine and Bailey stores as the Best Place to do Business in Park Country for the last eleven years in a row, and the Conifer Area Chamber of Commerce recognized the company as the Business of the Year in 2013. As the helpful hardware folks in your community, we believe helping you is the most important thing we have to do today.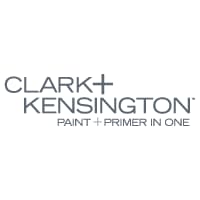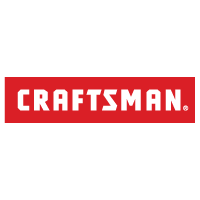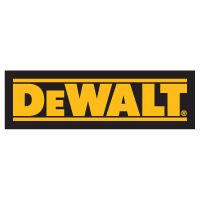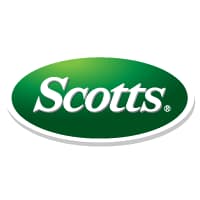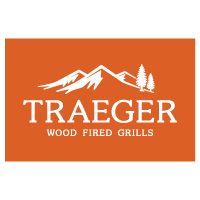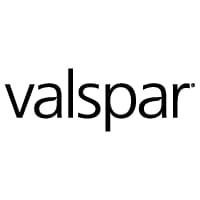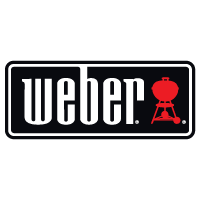 Events at Moore Lumber & Hardware - Friday, Sep 2th, 2016
For the latest happenings at Moore Lumber and Hardware, please visit www.moorelbr.com/about-us/events.
Children's Hospital Colorado
We are part of Ace Hardware's national effort to raise funds for the Children's Miracle Network and the local CMN hospital, Children's Hospital Colorado.
Please visit our website for the most up to date list of employment opportunities at Moore Lumber & Hardware.

Contact: Please apply in person, sales@moorelbr.com
Latest Employment Opportunitie
To view the most current job openings at Moore Lumber & Hardware, please visit www.moorelbr.com/employment.

Contact: Please apply in person, 3036741001