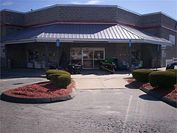 Ace Hardware of Norwich
146 W Town St
Norwich, CT 06360
Phone: (860) 889-3853
Email:
sdorance43@gmail.com
Mon - Fri 8:00 am - 7:00 pm
Sat 8:00 am - 6:00 pm
Sun 8:00 am - 5:00 pm

Andy Grant
Owner
Sean Doran
Manager
As your local Ace Hardware, our store is a member of the largest retailer-owned hardware cooperative in the industry. Ace Hardware began as a small chain of stores in 1924 and has grown to include more than 4,600 stores in 50 states and more than 70 countries. As part of a cooperative, every Ace Hardware store is independently owned. From neighborhood hardware stores to lumberyards to super-size home centers, each Ace Hardware is unique and tailored to meet the needs of its local community. We are all committed to being "the Helpful Place" by offering our customers knowledgeable advice, helpful service and quality products. As the helpful hardware folks in your community, we promise that, "helping you is the most important thing we have to do today."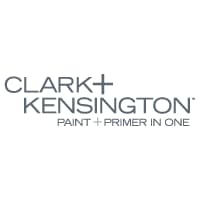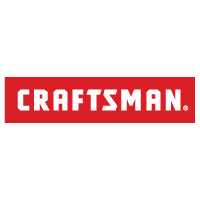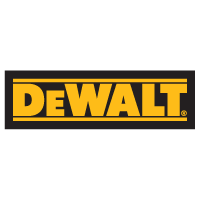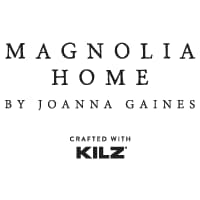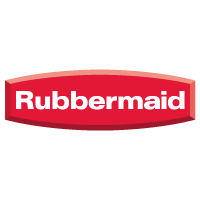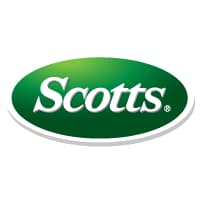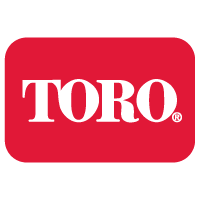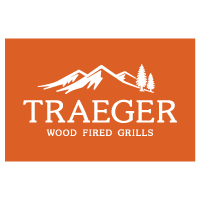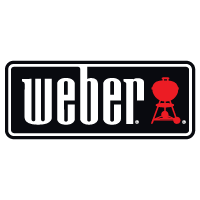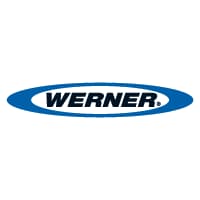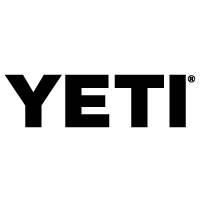 Rotary Club of Norwich, CT
REACH WITHIN TO EMBRACE HUMANITY
We're a proud sponsor of the up and coming baseball stars of tomorrow! We strongly believe that athletics helps build strong bodies and minds and teaches valuable lessons to participants!
Youth Football & Lacrosse
Through our Round Up donation program we have been able to pass along funds raised by our customers and matched by our owners to the local Youth Football & Lacrosee teams!
In February 2019 we matched customers Round Up donations and were able to present a check for $1,250 to the Norwich World War 1 Memorial Committee for their German Howitzer Restoration Project!