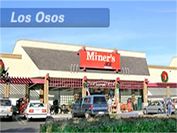 Miner's Ace Hardware
1080 Los Osos Valley Rd
Los Osos, CA 93402
Phone: (805) 528-5255
Email:
lomgr@minershardware.com
Mon - Fri 7:00am - 7:00pm
Sat 7:00am - 7:00pm
Sun 8:00am - 7:00pm

Mike Miner
Owner Manager
When a small hardware store in Grover City came up for sale, brothers Lee and Glen purchased the business for their young familie. For the next several years both Lee and Glenn (and their first employee Wally Lewis) worked tirelessly to build the business. 70 hour weeks were the norm and profits continually reinvested into the business to fund expansion. In 1972 Miner's joined Ace Hardware, a buying co-op owned entirely by independent dealers. The ensuing years saw significant growth, the Grover Beach Store quadrupled its size and the Miner's team worked to open the following locations; Arroyo Grande (1986), Morro Bay (1997), Los Osos (2000), Atascadero (2002), Nipomo (2009), San Luis Obispo (2010), Santa Paul (2017) and Goleta (2019). Current President, Paul Filice (Mike Miner's Son in-law) continues to look for opportunities to grow the hardware chain.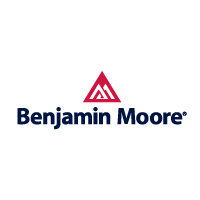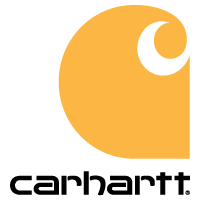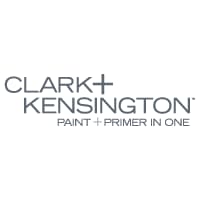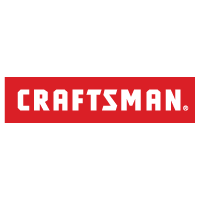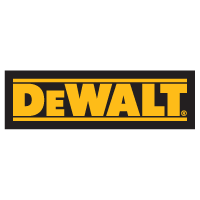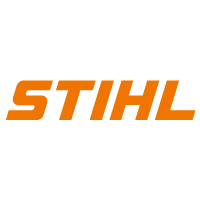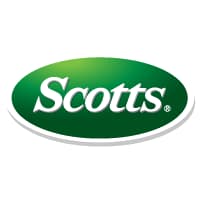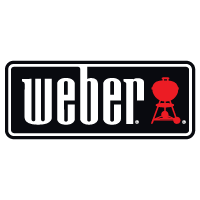 Grover Beach Christmas Parade
Parade