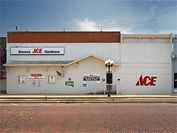 Ace Hardware - Havana
207 W Main St
Havana, IL 62644
Phone: (309) 543-2638
Email:
nichole7@acesetsthepace.com
Mon - Fri 8:00 am - 6:00 pm
Sat 8:00 am - 5:00 pm
Sun 9:00 am - 4:00 pm

George and Lucy
Owner

Nichole Jones-Way
Manager
As your local Ace Hardware, we are one of 5,000+ Ace stores locally owned and operated across the globe. But we are not just about numbers. We are about helping neighbors, because each one of our stores is a part of your community. We are all committed to being "the Helpful Place" by offering our customers personal service, quality products and a convenient shopping experience from the local experts who know you best. As the helpful hardware folks in your neighborhood, we promise that helping you is the most important thing we have to do today.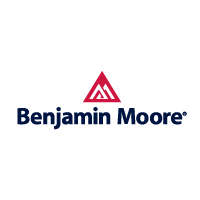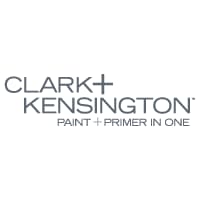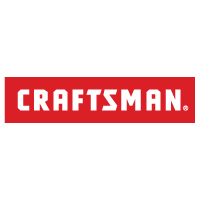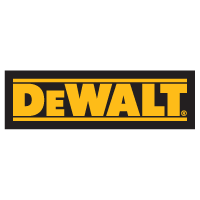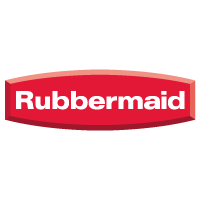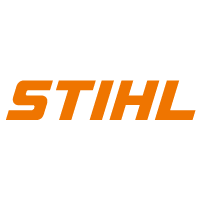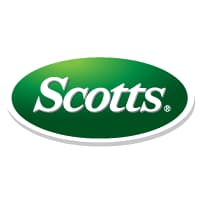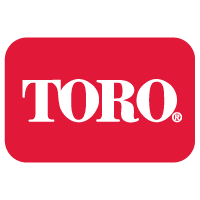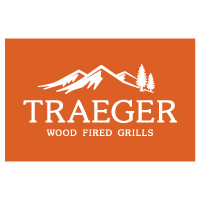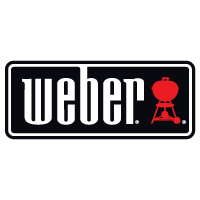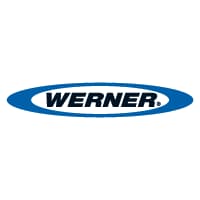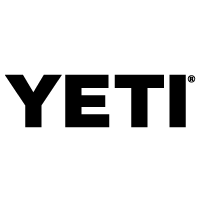 Children's Miracle Network
Established in 1983, Children's Miracle Network (CMN) generates funds and awareness for more than 17 million sick and injured children, who are cared for each year by its 170 affiliated hospitals, regardless of their family's ability to pay.
To provide humane and ethical treatment of all animals which come thru our foster program, whether stray, homeless, abused, or unwanted. To find adoptive and foster homes for these animals where they will be cared for properly.
Supporting the United Way through both employee payroll pledges and corporate pledge.
At Ace, we believe in giving back to the communities we serve and we truly care about the communities in which we do business. Ace Hardware Foundation was established in 1991 to serve as an umbrella over the charitable fundraising for retailers, Ace Corporate and vendors.