Huron Ace Hardware
402 Cleveland Rd E
Huron, OH 44839
Phone: (419) 433-4797
Fax: (419) 433-3852
Email:
huronacehardware1@yahoo.com
Mon - Fri 9:00 am - 5:00 pm
Sat 9:00 am - 5:00 pm
Sun 11:00 am - 4:00 pm Tim and Julie Sowecke
Owner

Michele Perry
Manager

Phoebe
Customer Service
Huron Ace Hardware has been serving customers since 1985. Taking care of our customers is the most important thing we do. We try to stock quality merchandise and price it fairly. We know our customers can travel a few miles and go to Home Depot, Lowes or Menards to do their hardware shopping, so we have to give great service and make sure our products are fairly priced. If we don't have an item on our shelf we can get it from our ACE warehouse within 2-3 days. We will also go outside of ACE to find anything our customers need. The internet is a great tool for finding suppliers and we will search high and low to get you what you need. We like what we do and we hope it shows in how we take care of our customers. Visit us anytime and put us to the test!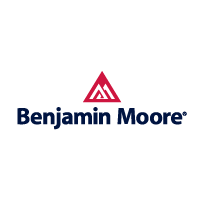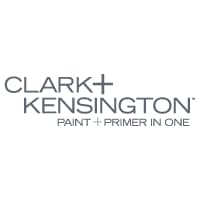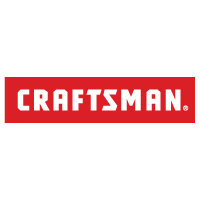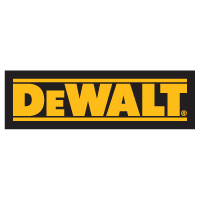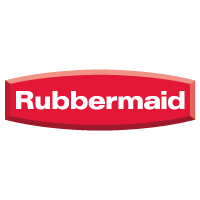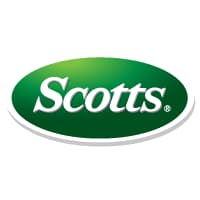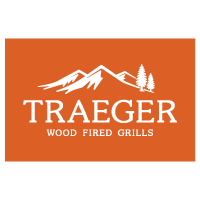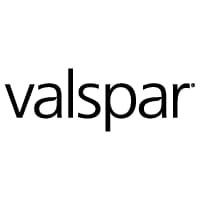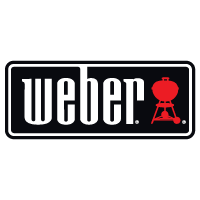 Huron Ace Hardware is proud of our involvement in just about every cause and event in Huron. From the schools to RiverFest, Huron Ace Hardware is donating goods or money in support of the cause. It's important in a small town to be involved and we try to be involved in everything.