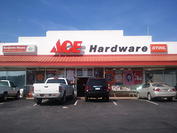 Robertson's Ace Hardware
340 Hillcrest Dr
Laurens, SC 29360
Phone: (864) 984-2280
Email:
youracestore@prtcnet.com
Mon - Fri 8:00 am - 6:00 pm
Sat 8:00 am - 5:00 pm
Sun Closed

Lance Robertson
Owner Michael Burhmaster
Manager
Robertson's ACE Hardware was founded in 1964 by Raymond Robertson and is currently managed by his grandson's Tom and Lance Robertson. Robertson's ACE Hardware has enjoyed serving the community of Laurens for the past 43 years and look foward to many more.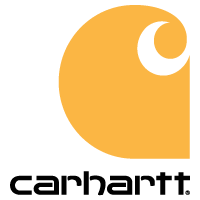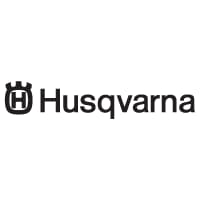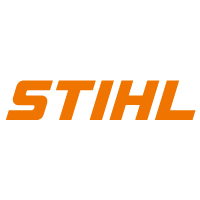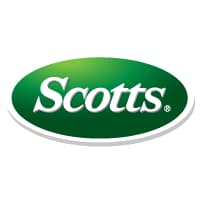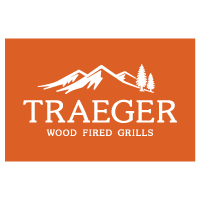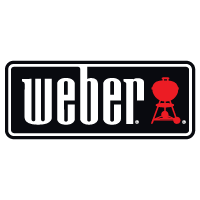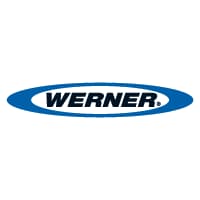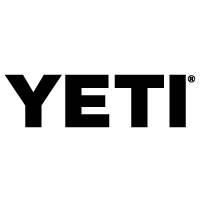 We have enjoyed sponsering a Laurens Little League team for the past four years.