Logan Hardware
1734 14th St NW
Washington, DC 20009
Phone: (202) 265-8900
Email:
thamm@acehardwaredc.com
Mon - Fri 8:00 am - 8:00 pm
Sat 8:00 am - 8:00 pm
Sun 9:00 am - 6:00 pm

Gina Schaefer
Owner

Timothy Hamm
Manager
NEW ONLINE STORE! Shop products exclusive to Logan Hardware at www.acehardwaredc.com/collections, including pottery, patio furniture, summer housewares and more- you won't find these products on acehardware.com! Free curbside pickup available. After 12 years on P Street, Logan Hardware has moved to 14th St. NW! In October, 2014 the expanded Logan Hardware opened it's doors for business in it's new home on the corner of 14th & S St. NW. The newly renovated location boasts two store fronts, an outdoor garden center and expanded gardening department, office space, and a multipurpose conference room to be used for community gatherings, workshops, and events. Logan Hardware is a Certified Business Enterprise registered with the District of Columbia and in addition to all of our DIY customers, we are proud to call the Washington, DC government our customer.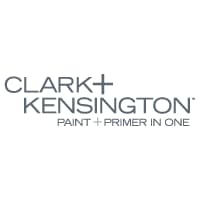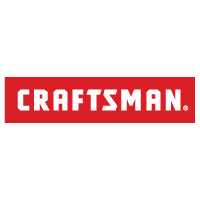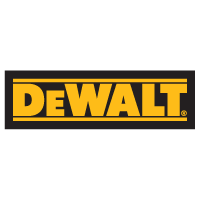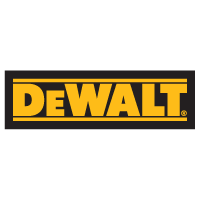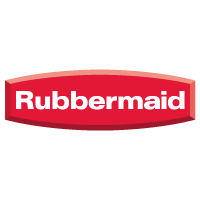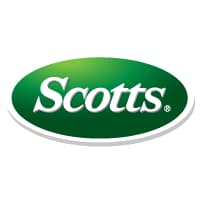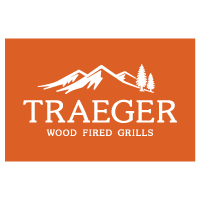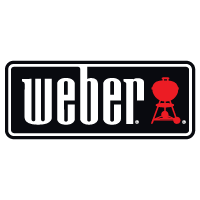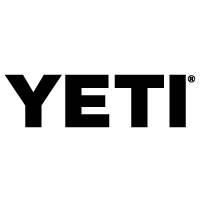 Supporting DC Habitat for Humanity. www.msmanordc.org
Battery, Light Bulb &Cell Phone Recycle
Don't throw away rechargeable batteries or used cell phones, Recycle them! Our stores are partnered with Call2Recycle and accept Nickel Metal Hydride, Nickel Cadmium, Lithium Ion, and Small Sealed Lead batteries. We also recycle light bulbs and cell phones.
Our stores are proud to participate in the Think Local First campaign. We encourage you to shop locally for all of your home improvement and gift purchases.
A social services community supporting the homeless and low-income women in Washington, DC.
The Children's Miracle Network
Raises funds for more than 170 children's hospitals across the country.
N Street Village Donations
We're currently accepting donations for N Street Village. Bring in canned food through 11/12/10. There are lots of families out there who need our help.
We are always looking for energetic, helpful sales associates and cashier to join our team. If you are interested please apply online: https://nowhiring.com/cooljobs/.

Contact: Recruiting, recruiting@acehardwaredc.com