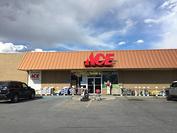 Ace Hardware
1310 E Commercial Ave
Anaconda, MT 59711
Phone: (406) 563-6060
Fax: (406) 563-6062
Email:
jmorley@anacondasacehardware.com
Mon - Fri 8:00 am - 5:00 pm
Sat 8:00 am - 5:00 pm
Sun 9:00 am - 5:00 pm
Matt Dowdell - Tom Shellenberg
Owner
Jim Morley
Manager

Matt Dowdell and Tom Shellenberg
Owners
Matt Dowdell and Tom Shellenberg began their venture as Ace Hardware owners in 2006 when they bought stores in Livingston, Butte and Anaconda. They were drawn to the spirit and leadership that brands Ace the "helpful, neighborhood" hardware store. Dowdell and Shellenberg are focused on playing an active role in making the community of Anaconda, MT thrive. As your local Ace Hardware, our mission is to create an experience that positively impacts the employees, customers and community.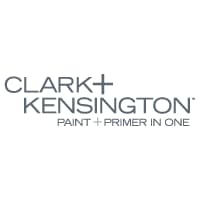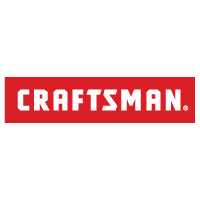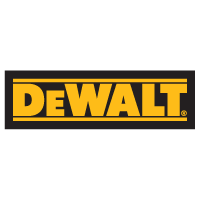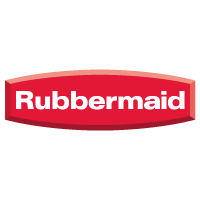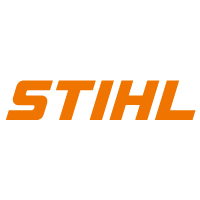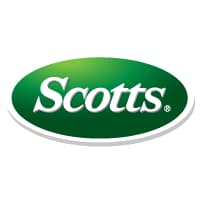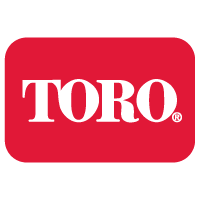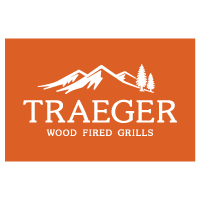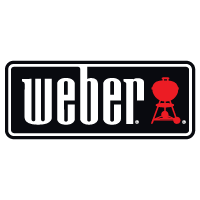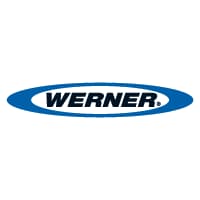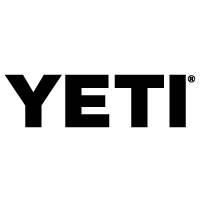 Youth Empowerment Services
Community garden program and grant. We like to stay as involved as we can.