Morganton Ace Hardware
526 W Fleming Dr
Morganton, NC 28655
Phone: (828) 433-8778
Fax: (828) 438-0745
Email:
ace@morgantonhardware.com
Mon - Fri 8:00am - 6:00pm
Sat 8:00am - 6:00pm
Sun 12:00pm - 4:00PM Scott Campbell
Manager Becky & Bill Branstetter
Owner
Morganton Hardware was begun by J.F. McGimsey Sr. on Union Street in downtown Morganton North Carolina in 1896. The store moved to the present location on W Fleming Dr in 1997 and has been an Ace store since 2000. The current owners, Bill & Becky Branstetter, purchased the business from the McGimsey family in 2003. Becky added a beautiful Christmas and Seasonal shop. Morganton Hardware has been voted "The best Hardware Store in Burke County" for the last 17 years. Our customers tell us everyday that they come to our store for the helpful service we specialize in. They appreciate our friendly and helpful staff. They like the the services we offer, the wide variety of items we stock and of course, the "best free popcorn in Burke County." Stop by and join our family of satisfied customers. "What can we help you find today?"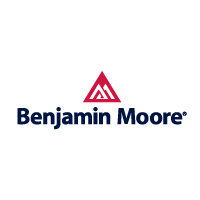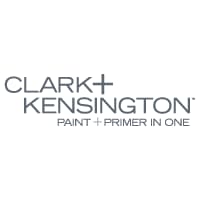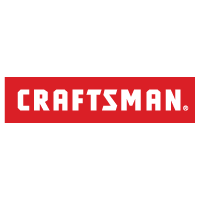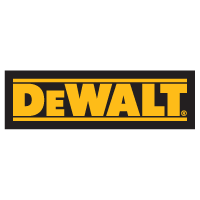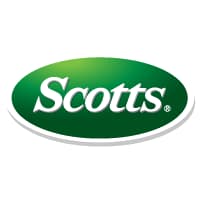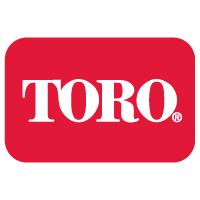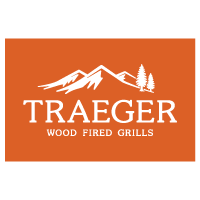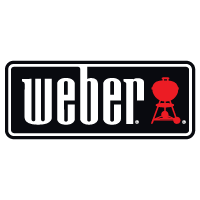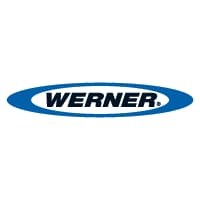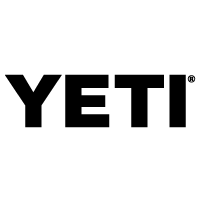 A local organization that provides funds for community projects and youth athletic programs. We provide scholarships to local students. The club has donated over 1,000 bicycles to families for Christmas.
Provides Christmas gifts and financial aid to families in need.
The Children's Miracle Network
Support local hospitals with donations and store events.
Donates funds raised from the sale of hot dogs and drinks on Memorial Day weekend. Promotes adoptions by having puppies at store for community viewing.