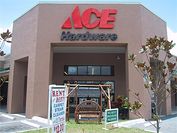 Crossroads Ace Hardware
10415 County Road 39 S
Lithia, FL 33547
Phone: (813) 737-9223
Email:
howell@crossroadsace.com
Mon - Fri 8:00am - 7:00pm
Sat 8:00am - 7:00pm
Sun 9:00am - 6:00pm Tim Gibson
Owner

Helpful Hub
Helpful Hub Howell Hunt
Manager
As your local Ace Hardware, our store is a member of the largest retailer-owned hardware cooperative in the industry. As part of a cooperative, every Ace Hardware store is independently owned. We are all committed to being "the Helpful Place" by offering our customers knowledgeable advice, helpful service and quality products. As the helpful hardware folks in your community, we promise that, "helping you is the most important thing we have to do today." Crossroads Ace of Lithia has been serving the community since 2003. We offer more than just hardware with expanded selections of pet food and supplies, animal feed and supplies, pool supplies, commercial supplies, firearms and ammunition. We look forward to serving you!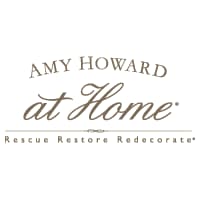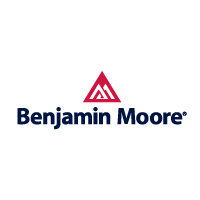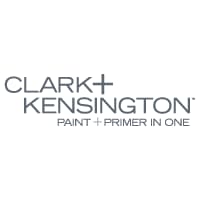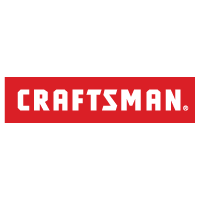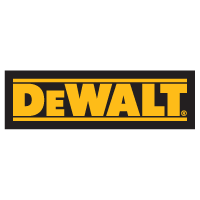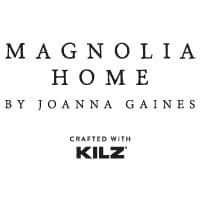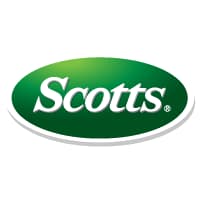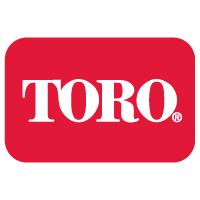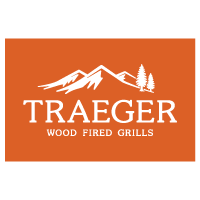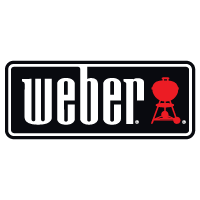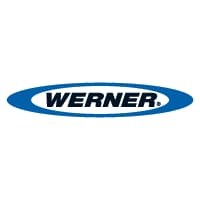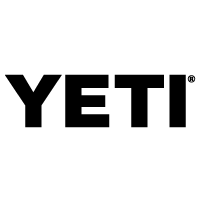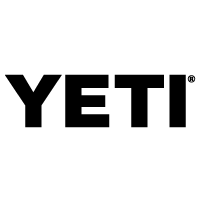 http://02cedce.netsolhost.com

Contact: Kathy Atchison, http://02cedce.netsolhost.com