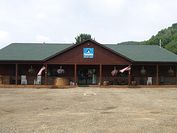 Oneida Lumber
405 Beech St
Warren, PA 16365
Phone: (814) 723-8220
Fax: (814) 723-4217
Email:
oneidasts@gmail.com
Mon - Fri 7:30 am - 5:00 pm
Sat 8:00 am - 5:00 pm
Sun 9:00 am - 2:00 pm

all staff JD Power winners
Manager

Paula Morine
Owner
Oneida Lumber has been a staple in the Warren community since the early 1800's. Our location was originally used to store logs before floating them down the Allegheny River. It then became the Witmore Sash, Door, and Blind Company in the mid 1800's. By the early 1900's it would come to be known as United Lumber. Milling, lumber and hand unloading building materials off rail cars made United Lumber a huge part of Warrens' Development. By 1970 Oneida Lumber was established as a full service home center. In 1983 Ace Hardware was added bringing the best name in hardware to the business. In 1991 the Oneida team began their journey in the stove and fireplace business offering only the best in quality and customer service. On October 1st 2010 Oneida Hearth and Hot Tubs was established. This addition offers a new 4300sqf showroom that displays a wide variety of fireplaces, stoves, hot tubs, Pool and accessories. NFI Certified staff.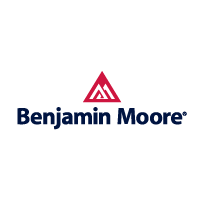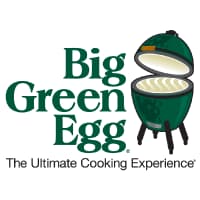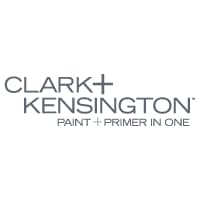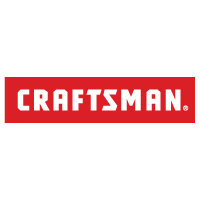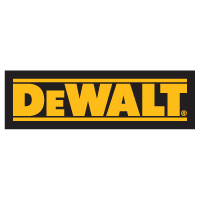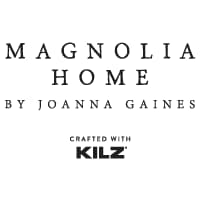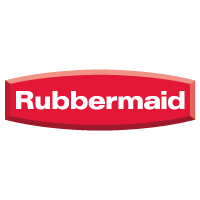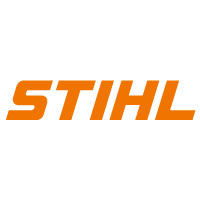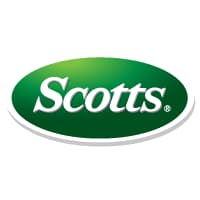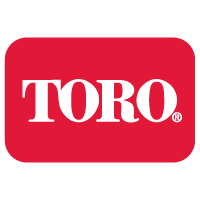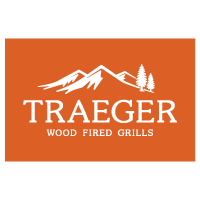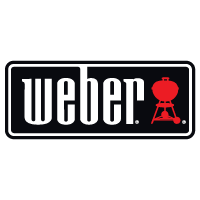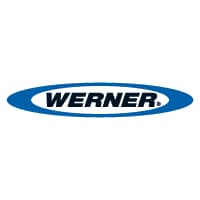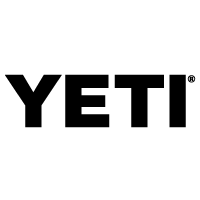 Sponsers local little league team.
Children's Miracle Network
Hospital is Saint Vincent Hospital
We build planters, toolboxes and bird houses with the troops
veterans of Warren county
Buisiness leadership LEADD Award most veteran Friendly buisness in Warren County
Member of the WArren County Chamber of Buisness and Industry
Hearth and Home business looking for fireplace installer

Contact: Troy, hearthpro@gmail.net
Retail sales

Contact: Troy, 814 7236520