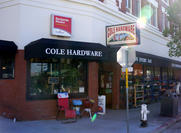 Cole Hardware
2254 Polk St
San Francisco, CA 94109
Phone: (415) 674-8913
Fax: (415) 674-8917
Email:
russianhillstore@colehardware.com
Mon - Fri 9:00 am - 7:00 pm
Sat 9:00 am - 7:00 pm
Sun 9:00 am - 7:00 pm

Leo
Manager

Rick Karp
Owner
Cole Hardware is a family-owned, full-service hardware store with four locations in San Francisco. Stores are located in the Cole Valley/Haight, SOMA-Downtown, North Beach and Russian Hill neighborhoods of San Francisco. The Cole Street flagship store has been situated in the heart of Cole Valley since the 1920s and operated and owned by the Karp family since 1959, when Dave Karp bought that location. Cole Hardware is a certified green business with San Franciscos Department of the Environment (and the first certified green hardware business in the United States!). In addition to offering all traditional hardware fare, such as tools, paint, building materials, keys, plumbing, electrical and cleaning supplies, Cole Hardware stores also offer garden, plant, patio, housewares and seasonal departments. Services include a home repair referral, pipe and glass cutting, tool and rug cleaner rentals, deliveries and an in-house locksmith.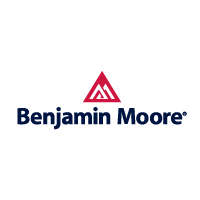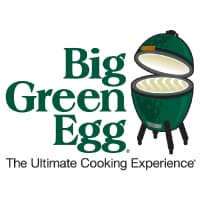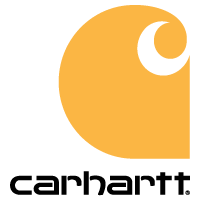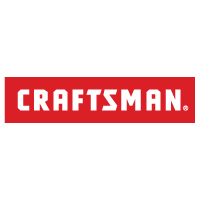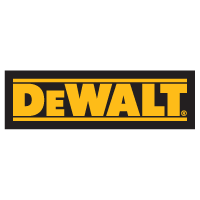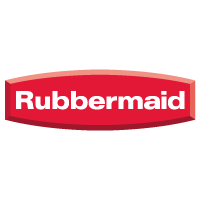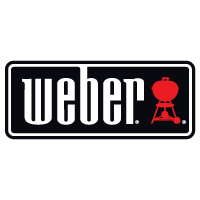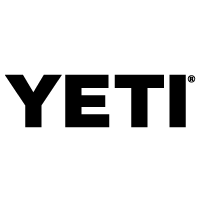 Community Assistance Partner Program
Our community partner program assists schools and non-profits with fundraising efforts.
Nieghborhood Recycling Center
We recycle latex paint, CFLs, spent batteries, clean soft plastic, and old mobile phones.