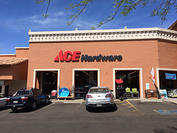 Karsten's Ace Hardware
36889 N Tom Darlington Dr
Carefree, AZ 85377
Phone: (480) 488-4400
Email:
carefree@karstensace.com
Mon - Fri 7:00 am - 7:00 pm
Sat 7:00 am - 7:00 pm
Sun 9:00 am - 5:00 pm Nick Meniw
Manager

Dave and Cheryl Karsten
Owner
As your local Ace Hardware, we are one of 5,000+ Ace stores locally owned and operated across the globe. But we are not just about numbers. We are about helping neighbors, because each one of our stores is a part of your community. We are all committed to being "the Helpful Place" by offering our customers personal service, quality products and a convenient shopping experience from the local experts who know you best. As the helpful hardware folks in your neighborhood, we promise that helping you is the most important thing we have to do today.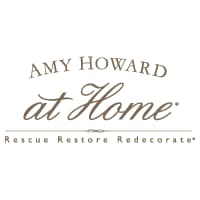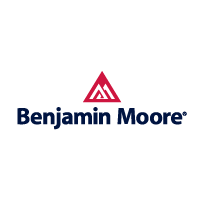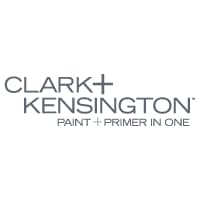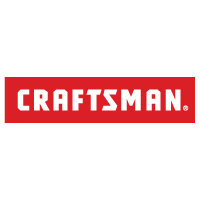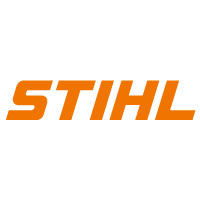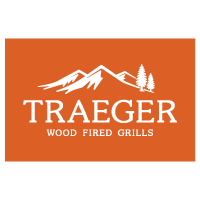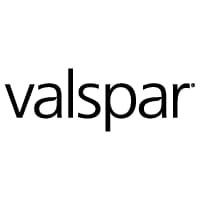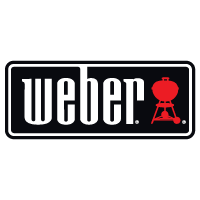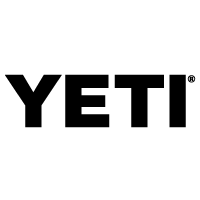 Children's Miracle Network
You can help support Phoenix Children's Hospital and the wonderful work that they do by sponsoring DAVE KARSTEN in the 2007 Ace Tour de Kids Charity Bike Ride. This years' event will go from Chicago to Denver in September. Dave will be riding from Lincoln to Denver. Donate at www.acetourdekids.com!
Carefree ACE Hardware is an authorized drop-off location for your used flourescent bulbs, rechargeable batteries, and NOW we can even accept your basic residential alkaline batteries! Just drop off your items anytime during normal store hours... it's that simple! ACE... the helpful GREEN place!
Phoenix Children's Hospital
Round Up your transaction today to donate to your LOCAL Phoenix Children's Hospital!
Buy a Cave Creek License Plate today and support your LOCAL Boy Scout Troop 603 - 100% of the sales go to the Troop!
Carefree Cave Creek Chamber of Commerce
Proud member and supporter of our LOCAL Chamber.
For all career opportunities please check out our Jobs page at http://jobs.karstensace.com

Contact: Store Manager, carefree@karstensace.com