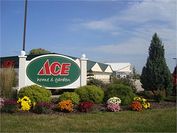 Steve's Ace Home Garden
3350 John F Kennedy Rd
Dubuque, IA 52002
Phone: (563) 690-1500
Email:
sara@stevesace.com
Mon - Fri 8:00 am - 7:00 pm
Sat 8:00 am - 5:00 pm
Sun 10:00 am - 5:00 pm
Sara & Jason Carpenter
Owner Erik Puls
Manager
Steve & his daughters
Steve & his daughters

Sara, Jason, Skylar & Hayden
Carpenter Family
Sara Selchert Carpenter
President
We are proud to have been part of the local Tri-State community for over 30 years! We invite you to stop by one of our two convenient locations and see all that we offer. As a family owned and operated business we value your opinion. Steves Ace is constantly evolving. If you see a way we can make your life easier we encourage you to drop us a line. Have a concern? We want to hear that too. Thank you for your continued support. Steve's Ace customers are the best around. Steve's Ace Home & Garden 3350 John F. Kennedy Road Steve's Ace Hardware 200 S. Locust Street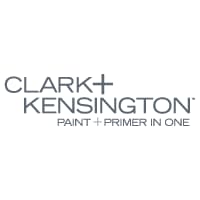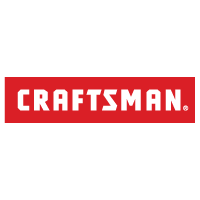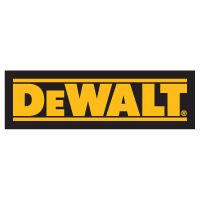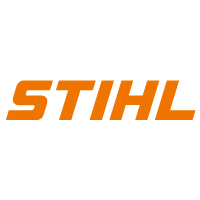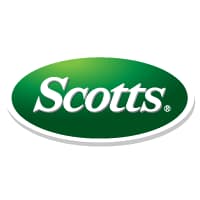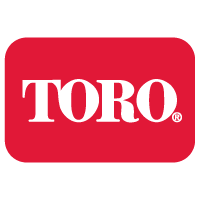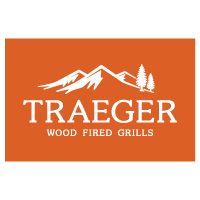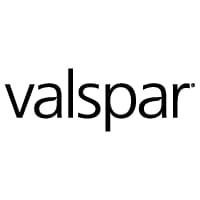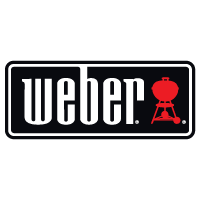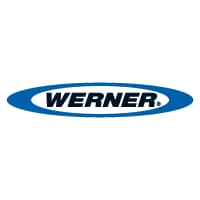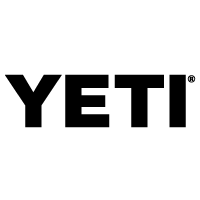 Dubuque Stork Affair to benefit U of IA Hospital
Annual event that showcase products/services, fashion show, short educational talks, interactive demos, and more. While this event is educational, it is also a fundraiser for the University of Iowa Stead Family Childrens Hospital.
Dubuque Pony League Sponsor
Proud sponsor of the 2018 Dubuque Pony League Baseball club.