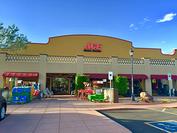 Pinnacle Peak Ace Hardware
23623 N Scottsdale Rd, Suite D5
Scottsdale, AZ 85255
Phone: (480) 563-3212
Email:
Admin@ppace.biz
Mon - Fri 7:00am - 7:00pm
Sat 7:00am - 7:00pm
Sun 9:00am - 6:00pm

John, Robin, & Lauren
Owner
Tom
Manager
Our Ace Family
Our Ace Family
Cody
Cody

Tom
Tom Assistant Manager

Darcy
Store Mascot
Welcome to Pinnacle Peak Ace! We opened in 2003 to be the most helpful Ace you've ever entered. We hope to maintain a position in your heart through our dedication to supporting your needs. We are NOT a franchise, Ace is a Co-op. We are all individually owned! We are a FULL SERVICE Benjamin Moore & Dunn Edwards Paint store, servicing both residential & commercial jobs. We take personal pride in the members of our team. Whether they have had a career of success or are in school on their way to a career, we think we have a special group. We strive to hire people who enjoy helping others. Neighbors come to us to fix problems which have no ready remedy. Our staff provides solutions because of their experience, their ability to listen, & to think outside the box. Neighbors looking for something we do not stock know we will research to find the item. We also refer craftsman for most projects. Thank you for your business, John, Robin, & Lauren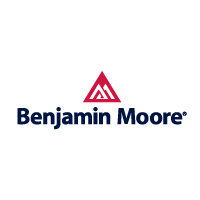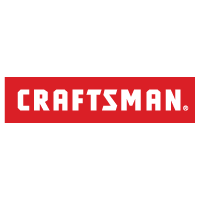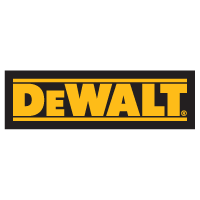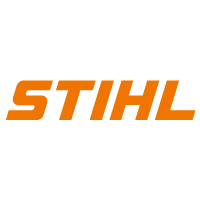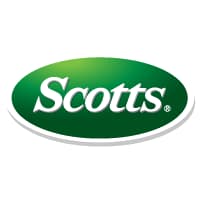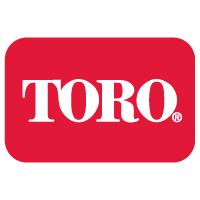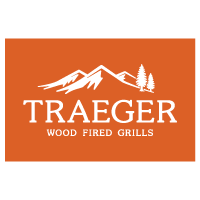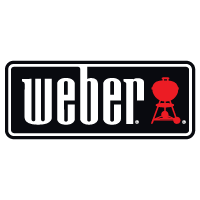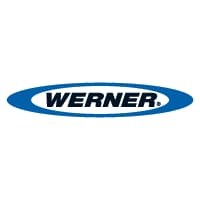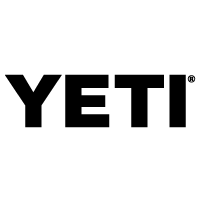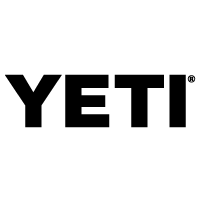 We support our local Elementary and High schools both public and parochial.
Sky Sanctuary humanely captures stray, injured, & fearful animals in Phx & the surrounding areas. They also rescue dogs from the county shelter who are at risk for euthanasia due to injury, sickness, fear or age. Sky Sanctuary rescues the dogs no one else will, & has saved over 380 in 2019 thus far!
We support the local Habitat for Humanity organization with donations on a regular basis because we believe in helping those trying to help themselves.
We support a few local animal charities that work to help animals in need of help or new homes.
We support a charity that works to maintain the natural deserts around us so all can enjoy them.
Phoenix Children's Hospital
Fund raising and matching contributions annually to support our most precious resources: children!
Cashiers exemplify the foundation of our service to each customer as they enter and leave the store. Every job within Ace ultimately impacts the customer directly or indirectly. Customers are the reason we are here; without them we wouldn't be.

Contact: Robin in HR, admin@ppace.biz
We are hiring for multiple posiitons! Pay-very competitive DOE. Please go to www.pinnaclepeakace.com and click on EMPLOYMENT tab for our application. Fill it out and bring it in today!

Contact: Ask for HR, admin@ppace.biz
Sales associates are responsible for providing legendary customer service. They offer the solutions to the customers needs. Every Ace team member is expected to pledge to keep the customer first and foremost regardless of his or her job.

Contact: HR, admin@ppace.biz