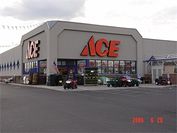 Spokane Valley Ace
15405 E Sprague Ave
Spokane Valley, WA 99037
Phone: (509) 893-8733
Email:
clay.hall@ruggierosace.com
Mon - Fri 8:00 am - 7:00 pm
Sat 8:00 am - 7:00 pm
Sun 9:00 am - 6:00 pm The Ruggiero Family
Owner Clay Hall
Manager
Customer Service! That's what sets us apart from the rest. Other items that sets us apart from the rest are: Valspar Paints; the Award-winning Clark + Kensington Ace Paints with all the accessories necessary to complete the task; Custom computerized paint-color matching; full-line STIHL Outdoor Power Equipment offering repair services; Sunscreen & Bug screens made or repaired, One of the most Comprehensive Fastener Selections in town; Commercial / Industrial Business-to-Business relationships, In-store glass repair; Key Cutting; In-store Locks Re-keyed and Master Keyed; Propane tank filled . Electrical; Plumbing; Hardware; Automotive; Housewares; Cleaning Supplies; Lots of Friendly, Knowledgeable sales staff to guide you through all your project needs; Special Ordering is our specialty.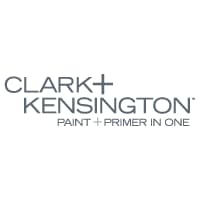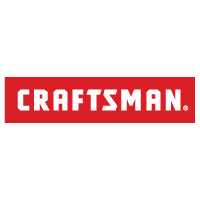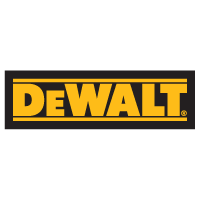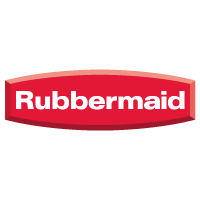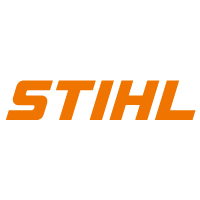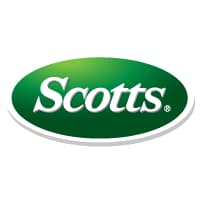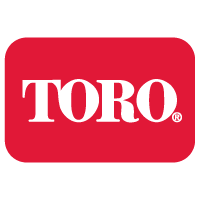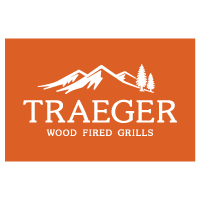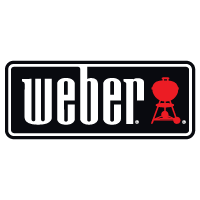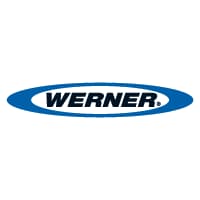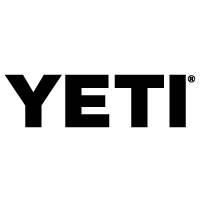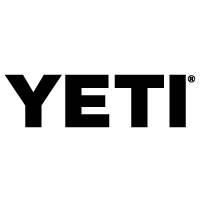 Children's Miracle Network (CMN)
All money donated stays right here in Spokane and goes directly to the Sacred Heart Children's Hopital