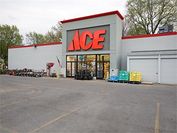 Ace Hardware - Lincoln
521 N Kickapoo St
Lincoln, IL 62656
Phone: (217) 732-1458
Email:
jr9@acesetsthepace.com
Mon - Fri 7:30 am - 8:00 pm
Sat 8:00 am - 6:00 pm
Sun 9:00 am - 5:00 pm

George and Lucy
Owner

JR Bailey
Manager

Lindsey Davis
Assistant Manager
Ace Hardware is located just minutes from the Lincoln Depot. Steeped in history and looking toward the future, Ace Hardware is proud to be a part of the Lincoln community. Manager JR Bailey and his staff are pleased to know their customers on a first name basis. This home town hardware is small enough to know you and large enough to serve you. J.R. Bailey is originally from Havana, IL and now resides in Middletown. He began working for Ace in 1996 and became the manager of our Lincoln store in 2001. In addition to managing in Lincoln, J.R. also oversees the purchasing of all of our plants and landscaping materials for all 13 of our stores. His favorite part of working for Ace is getting to work with such a vast array of customers. When J.R. is not hard at work he enjoys spending time with his family.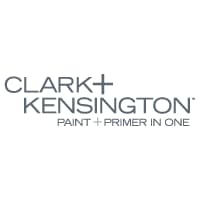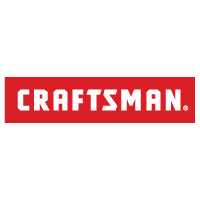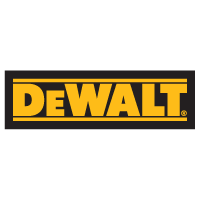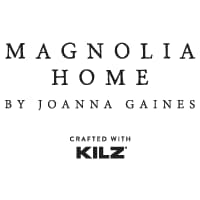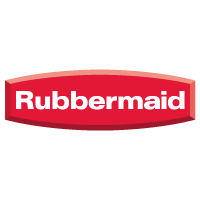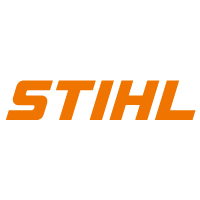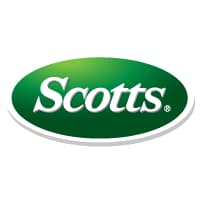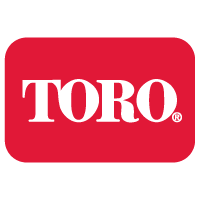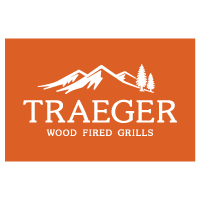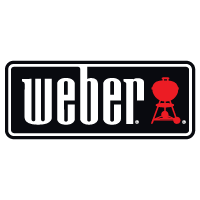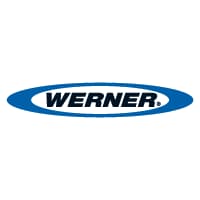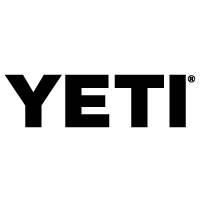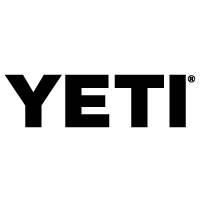 Children's Miracle Network
Established in 1983, Children's Miracle Network (CMN) generates funds and awareness for more than 17 million sick and injured children, who are cared for each year by its 170 affiliated hospitals, regardless of their family's ability to pay.
Humane Society of Logan County
They are committed to the prevention of cruelty, abuse and neglect of animals through its adoption program, cruelty investigations, spay/neuter assistance program, and humane awareness and education.
Supporting the United Way through both employee payroll pledges and corporate pledge.
At Ace, we believe in giving back to the communities we serve and we truly care about the communities in which we do business. Ace Hardware Foundation was established in 1991 to serve as an umbrella over the charitable fundraising for retailers, Ace Corporate and vendors.
We help each person address the challenges of living with MS through our 50-state network of chapters. The Society helps people affected by MS by funding cutting-edge research, driving change through advocacy, facilitating professional education, and providing programs and services that help people
The objectives of Toys for Tots are to help needy children throughout the United States experience the joy of Christmas; to play an active role in the development of one of our nation's most valuable natural resources - our children.
The Jaycees gives young people between the ages of 18 and 40 the tools they need to build the bridges of success for themselves in the areas of business development, management skills, individual training, community service, and international connections.
The league provides its services in the community. It furnishes physical facilities, volunteer services and resources to provide a program for children. Through effective leadership and strong administrative policy at the top level, together with training extensions and adherence to rule and policy
The BSA provides a program for young people that builds character, trains them in the responsibilities of participating citizenship, and develops personal fitness.DA
The MS Walk, Relay for Life, Community Action