Northtown Ace Farm & Home
2302 E 23rd St
Mountain Grove, MO 65711
Phone: (417) 926-5223
Email:
acemgfs@gmail.com
Mon - Fri 8:00 am - 5:30 pm
Sat 8:00 am - 5:00 pm
Sun Closed NORTHTOWN ACE FARM & HOME
Owner Michelle Thompson
Manager
As your local ACE Hardware, our store is a member of the largest retailer-owned hardware cooperative in the industry. Every ACE Hardware store is independently owned and each is unique and taylored to meet the needs of its local community. As such, we are more than just a hardware store. We offer a large variety of farm and home products such as farm implements, all types of fencing, gates, dog kennels, feed for all types of domestic farm animals, animal health products, footwear, clothing, giftware and toys. We opened in 2004 and are committed to being the "Helpful Place" by offering our customers knowledgeable advice, helpful service and quality products. As the helpful folks in your community, we promise that "helping you is the most important thing we have to do today".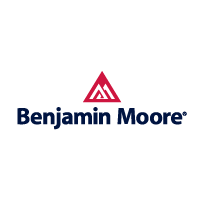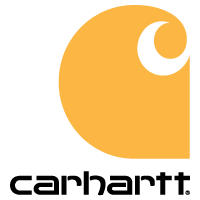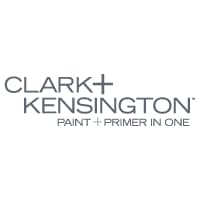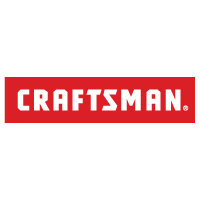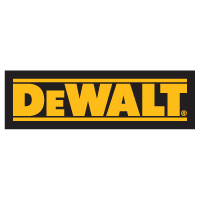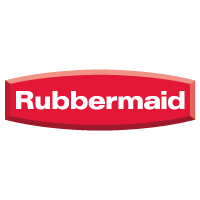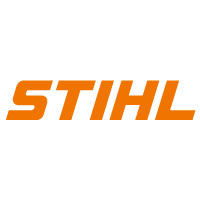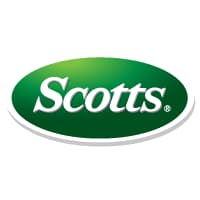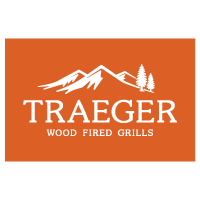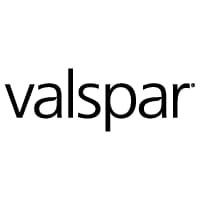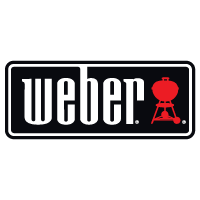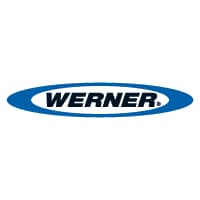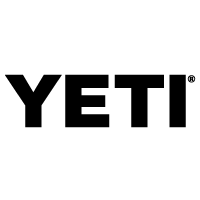 STORE MANAGER

Contact: Michelle Thompson, Manager, 417.926.5223