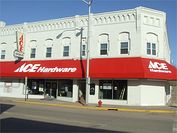 Merrill Ace Hardware
920 E Main St
Merrill, WI 54452
Phone: (715) 536-5822
Mon - Fri 7:00 am - 7:00 pm
Sat 8:00 am - 5:00 pm
Sun 9:00 am - 3:00 pm
Tim & D'Lacy Haight
Owner

Jeff & Ryan
Manager

the team
pinnacle award

Jill
associate

Gerald
associate

Robin
associate
In August 2004 Tim and D'Lacey Haight took over operation of the former Howland Ace Hardware store in Merrill which was founded in 1903. Strong customer service is a main focus of Tim and D'Lacey's business. That commitment to customer service has made an impression on customer Johanna Amelse. "When you enter the store you are greeted as if you are the most important person in the store today and I like that feeling,"she said. "There's always someone there to help. And when you check out you are treated with dignity and respect and walk out feeling like it's a wonderful day. We should be thankful to have them in our community." The store now employs 14 people. The employees have contributed greatly to the success of the business. "My employees are the best asset I have," Tim said. The employees all bring different backgrounds and experience to the business, but the common factor is customer service skills. -Extracted from The Merrill Foto News (Collin Lueck)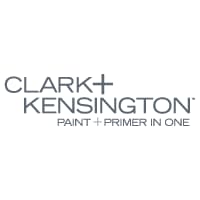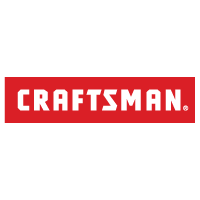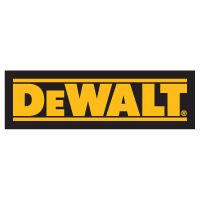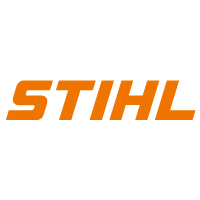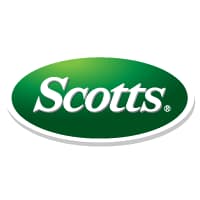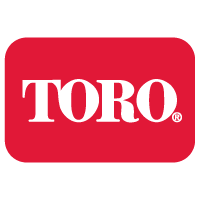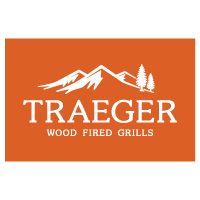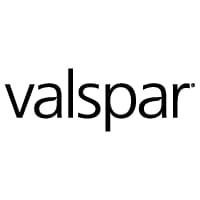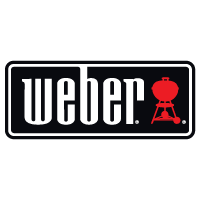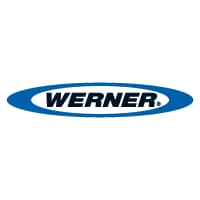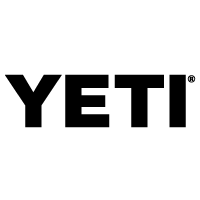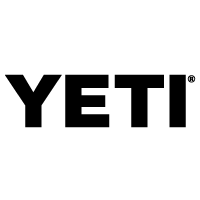 Join us and many other Merrill merchants and organizations April 24th for the annual Women's Lifestyle Expo at the Smith Center.
Congratulations to Mrs. Schultz's class of third graders for completing our Junior Achievement classes. We had a great, fun time teaching the students all about our city and how it works
First Street Planter Project
Merrill ACE has tackled a daunting project to beautify our city, at least a small part of it. Going down First street you can't help but notice that what was mearly an overgrown patch of grass behind our parking lot has turned into a beautiful garden. Soon you should see 124 daffidils poking up.
A co-operative effort by the downtown merchants to raise awareness of breast cancer research and to provide a needed boost to the fundraiser Relay for Life.
Food Pantry Thanksgiving fund raiser
The 5th annual Food Pantry fundraiser was a huge success, raising over $1,000 for the Merrill Food Pantry prior to Thanksgiving. With the additional donation of 20 turkeys we hope many families that were not going to have a traditional Thanksgiving meal were able to.