E M Herr Ace Hardware
1786 F Columbia Ave
Columbia, PA 17512
Phone: (717) 684-8515
Fax: (717) 684-9515
Email:
cyndi@emherr.biz
Mon - Fri 8:00 am - 7:00 pm
Sat 8:00 am - 5:00 pm
Sun Closed
Meet Our Staff
Dennis Herr
Owner
Cyndi maley
Manager
About This Store
As your local Ace Hardware, our store is a member of the largest retailer-owned hardware cooperative in the industry. Ace Hardware began as a small chain of stores in 1924 and has grown to include more than 5,000 stores in 50 states and more than 70 countries. As part of a cooperative, every Ace Hardware store is independently owned. From neighborhood hardware stores to lumberyards to super-size home centers, each Ace Hardware is unique and tailored to meet the needs of its local community. We are all committed to being "the Helpful Place" by offering our customers knowledgeable advice, helpful service and quality products. As the helpful hardware folks in your community, we promise that, "helping you is the most important thing we have to do today." We are on our third generation serving our community and welcome you as a part of our ACE family. EM Herr Columbia store Where Neighbors help Neighbors. Dennis Herr Ashley Herr-Miller
Featured Brands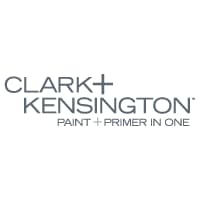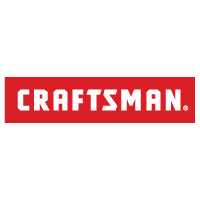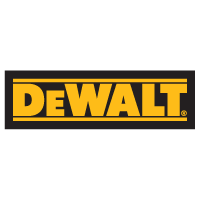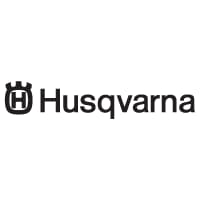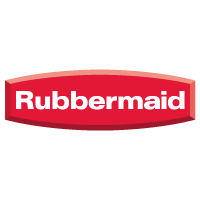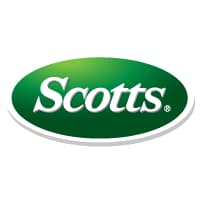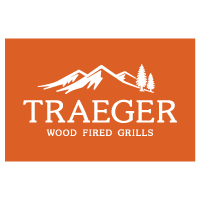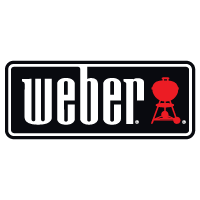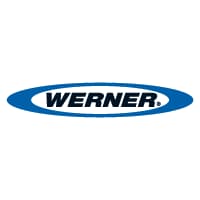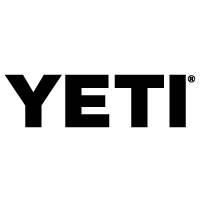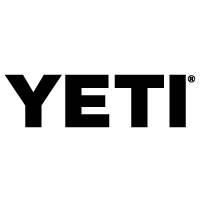 Community Outreach
U.S.M.C. TOYS FOR TOTS
YEARLY WE ARE A DONATION CENTER FOR THIS WORTHY CAUSE. BRING GENTLY USED OR NEW TOYS AND PUT A SMILE CHRISTMAS MORNING ON A CHILDS FACE.
CHILDRENS MIRCLE NETWORK
SEVERAL TIMES A YEAR WE COLLECT DONATIONS FOR THE CHILDREN. OUR LOCAL HOSPITAL IN HERSHEY BENEFIT FROM THE LOVE OF OUR COMMUNITY.
NORTHSIDE COSMOPLITON CLUB
SEVERAL OF OUR EMPLOYEES VOLUNTEER FOR THIS CLUB AND ITS JOURNEY TO FUND RESEARCH FOR DIABETES. WE HELP WITH BLOCK SHOOTS AND THE HARVEST DANCE AND RAFFLE.
Furever Homes
Furever homes is a non-kill animal shelter that fosters animals until a FUREVER home is found for them. They attend most of our events in attempt to raise money for this worthy cause. They can be found at in East Petersburg or at www.fureverhomesadoptioncenter.com
Central Pennsyvainia Blood Bank
Several times a year we do a blood drive for the Central Pennyslvania Blood Bank. We offer a 5$ coupon and a chance to win a 25$ gift card just for donating. We hope never to need blood but if you do it is nice to know people care enough to donate.