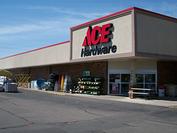 Ace Hardware
2350 8th St S
Wisconsin Rapids, WI 54494
Phone: (715) 421-1550
Fax: (715) 421-1552
Email:
iamjennyf@hotmail.com
Mon - Fri 7:30am - 8:00pm
Sat 7:30am - 6:00pm
Sun 8:00am - 5:00pm Mike Flammini
Owner Domonic Flammini
Manager
As your local Ace Hardware, we are proud to say we have happily served this community for 37 years. Our store is part of the largest retailer-owned hardware cooperative in the industry. Ace Hardware began as a small chain of stores in 1924 and has grown to over 4,600 stores, with locations in 50 states and more than 70 countries. Being part of a coopertive means each store is independently owned allowing us to know our "locals" personally. Ace is the place you can go for friendly helpful service where we know you by name. We can promise that helping you is the most important thing we have to do today.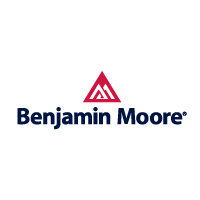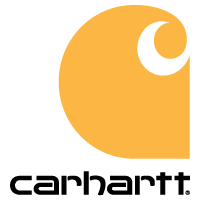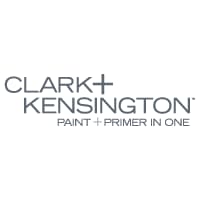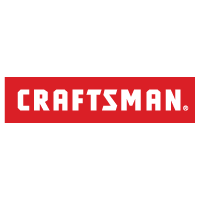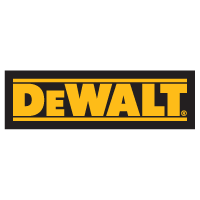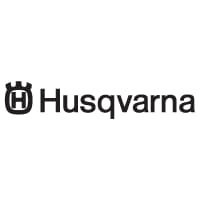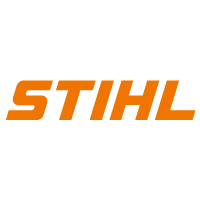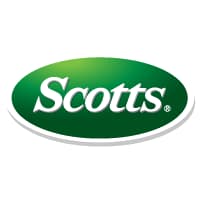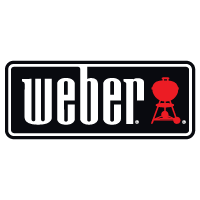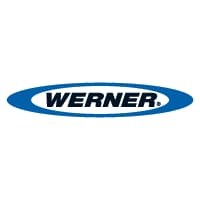 Ace friends and family volunteered to help the community by raking and bagging leaves. This was put on by the United Way and left Ace volunteers feeling very fulfilled and needed. Ace likes to show appreciation to the community by giving back in more ways than one.
WE ARE PROUD TO SUPPORT OUR LOCAL YOUTH HOCKEY TEAM AND REC CENTER!
CHILDRENS MIRACLE NETWORK
ACE IS HAPPY TO SAY WE SUPPORT CMN IN ANY WAY WE CAN! AND THANK YOU CUSTOMERS FOR BEING A PART OF THAT!