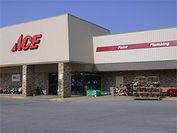 Wauseon Ace
1495 N Shoop Ave
Wauseon, OH 43567
Phone: (419) 335-1717
Fax: (419) 335-2765
Email:
ci@wauseonace.com
Mon - Fri 7:30 am - 8:00 pm
Sat 7:30 am - 8:00 pm
Sun 11:00 am - 6:00 pm
Jeff and Becky Rupp
Owner
Rick Stidham
Manager

Rick Stidham
General Manager
Jeff and Becky Rupp
Owners
Wauseon Ace has been serving NW Ohio for over 35 years. In 2005 it was bought by its current owners, Jeff and Becky Rupp. Within a few months we moved the store to its present location and within a year needed to expand the retail space to its current 28,000 sf. Wauseon Ace prides itself in superior customer service. Our friendly, knowledgeable staff is here to assist you with that plumbing project, picking the right paint, getting a shirt made for your local school in our sporting goods department, or deciding on the perfect Weber Grill. Come on into Wauseon Ace to experience what we like to call "More than a Hardware Store"!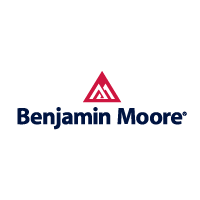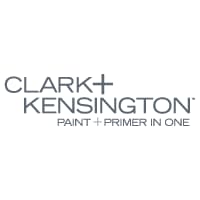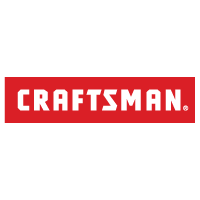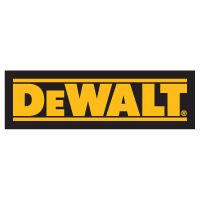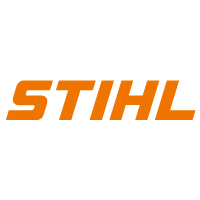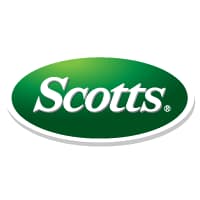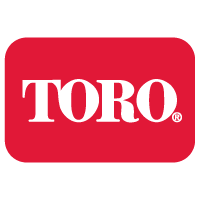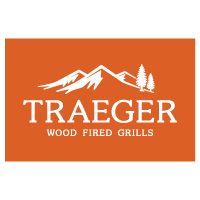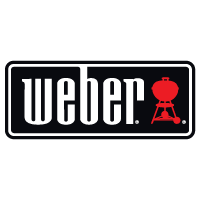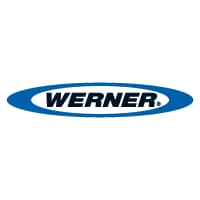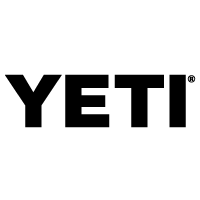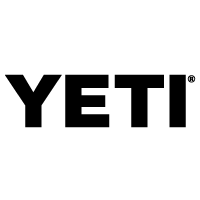 The Wauseon Homecoming Committee works very hard each year to bring the best entertainment, rides, and concessions available to downtown Wauseon. We support the efforts of the Homecoming Committee in helping to make Wauseon a great place to live.
The Rotary Club's motto is "Service Above Self". The Wauseon club exemplifies this in the many projects they have been involved with in the community. Homecoming Park, Rotary Park and Shelter House, and currently Biddle Park, just to name a few.
Fulton County Sportsman's Club
The Sportsman's Club promotes and encourages interest in fishing, hunting, shooting, and other outdoor sports. Wauseon Ace supports their efforts by donating items to their annual Wild Game dinner raffle and other events throughout the year.
Future Farmers of America
The Future Farmers of America encourages youth to pursue careers in the Ag Business field along with teaching life skills. We participate as judges in the annual Resume/Interview day in which the students submit a resume and are interviewed for their "dream job".
Scouting helps kids build self confidence, social skills, and life skills in a fun environment. We support the Boy Scouts by letting them sell popcorn in our lobby and the Girl Scouts by letting them conduct their annual cookie sale in our lobby.
Fulton County Christmas Cheer
Provide food, toiletries, toys, utilities, auto repairs and rent for residents of Fulton County in need.