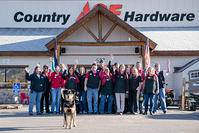 Country Ace Hardware
627 W Agate Ave
Granby, CO 80446
Phone: (970) 887-3395
Email:
Akaplanis@granbyace.com
Mon - Fri 8:00 am - 6:00 pm
Sat 8:00 am - 6:00 pm
Sun 9:00 am - 5:00 pm Amy Kaplanis
Owner

Jennifer Conn
Manager
Country Ace Hardware is a beloved institution in Grand County that locals can rely on and visitors must see. Our neighbors frequently comment that if we don't carry it or can't get it, then you don't need it. Come in and check out all we have to offer!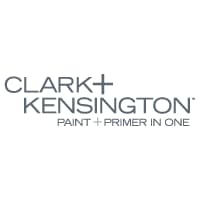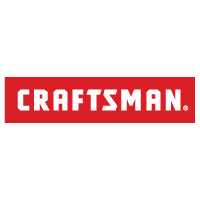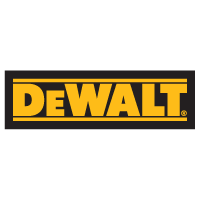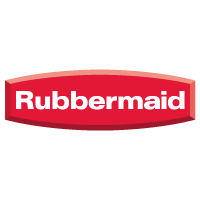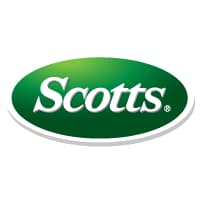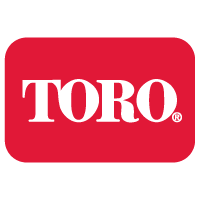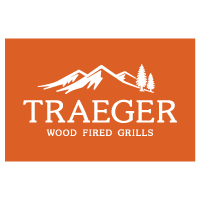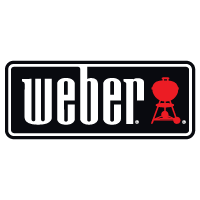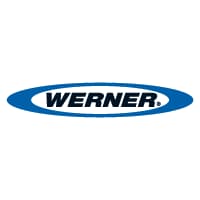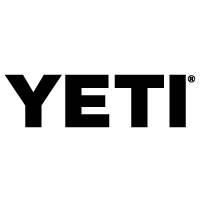 Grand County Pet Pals is the supportive arm of the Grand County Animal Shelter and the local organization dedicated to responsible pet ownership, animal health and spay/neuter of pets in Grand County.
Grand County Library Reading Program
Country Ace believes that reading is the gateway to opportunity. As such, every year Country Ace supports the Summer Library Reading program by awarding a $10 gift certificate to spend in Ace's toy section to kids who successfully complete the reading requirements twice.
CMN - Denver Childrens' Hospital
Every year well over 100 kids from Grand County take advantage of the services provided by Children's Hospital in Denver. Through it's fundraising, CMN provides funding for its affiliated hospitals to help pay for children's care regardless of their families' ability to pay.
Granby Rodeo/Flying Heels Arena
There is nothing like a rodeo to bring a community together. To check out when the rodeo is going on, check out www.granbyrodeo.com
Your Local Group - Come HOT DOG at Ace!
Every Saturday in the summer from Memorial Day to Labor Day, Country Ace sponsors hot doggers out front of our store. Ace provides the grill, tent, tables, and hot dogs. The community group provides the workers and gets to keep any donations they collect. If your group is interested in signing u