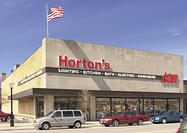 Hortons Ace Hardware
60 S La Grange Rd
La Grange, IL 60525
Phone: (708) 352-2110
Fax: (708) 352-0759
Email:
hardware@hortonshome.com
Mon - Fri 9:00 am - 6:00 pm
Sat 9:00 am - 5:00 pm
Sun 9:00 am - 5:00 pm
John Rot
Owner

Horton's Team
Horton's Team
Hortons Ace Hardware is your favorite local hardware store! Conveniently located in the heart of downtown La Grange on the lower level of Hortons Home Lighting, we are THE helpful place! We commit to our community, offering our customers knowledgeable advice, helpful service, quality products and the best brands. Stop here for your next hardware run and we guarantee it won't be your last shopping trip with us!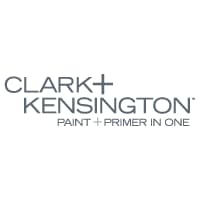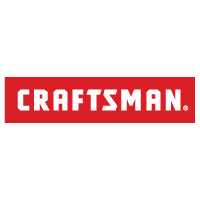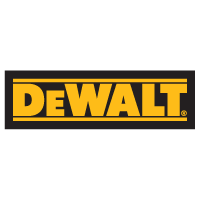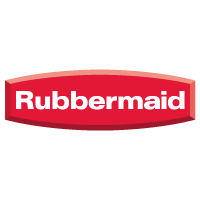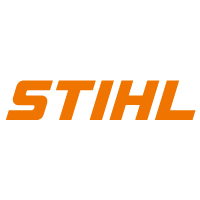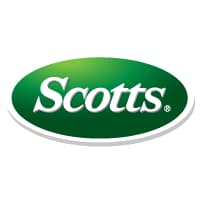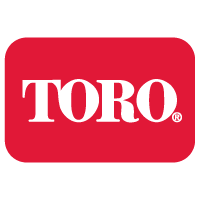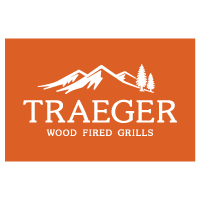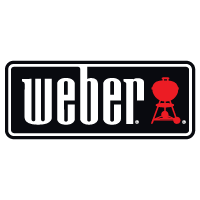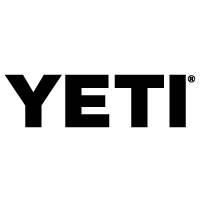 Our local community is our home, and our downtown suburb includes a community movie landmark originally built in 1925. In 2004, Hortonss owner had a vision to clean-up and restore the building. The restoration transformed the space, and our neighbor continues to bring La Grange residents & beyond!
Hortons has been a longtime supporter of the H Foundations mission to find a cure for cancer. Cancer is Personal to every single one of us. In 2001, we lost our co-worker to cancer at 31 years ago. We decided to make a difference! Join our fight: HFoundation.org.