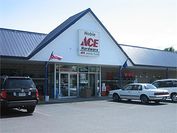 Noble Ace Hardware
80 William St
South Glens Falls, NY 12803
Phone: (518) 761-6777
Email:
nobleacesgf@yahoo.com
Mon - Fri 7:00 am - 6:00 pm
Sat 7:00 am - 6:00 pm
Sun 8:00 am - 5:00 pm

Samantha Hansen
Manager

Ken Noble
Owner

Sue
Toy & Customer Service Star

Bruce
Paint Specialist

Marcus Noble
Sr. Manager

Lucie
Customer Service Star
The South Glens Falls store is one of two Noble Ace Hardware locations, South Glens Falls, Johnstown, New York. This location has been open over 30 years. As part of the largest retailer-owned hardware cooperative in the country, we can offer you competitive pricing and high-quality products. What sets us apart though is our mission to provide you consistent, excellent customer service that exceeds your expectations and reflects family values during each and every visit. For the past 32 years, that's what we've done and will continue to do. In all our actions and words, it is our promise to you, to be the most helpful hardware store in town!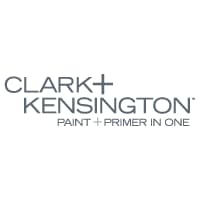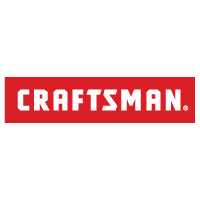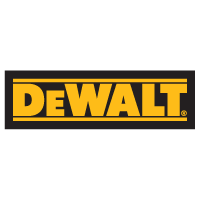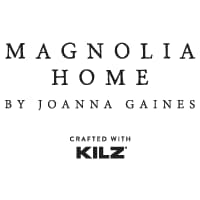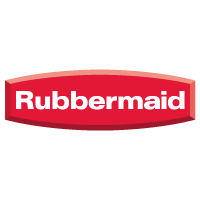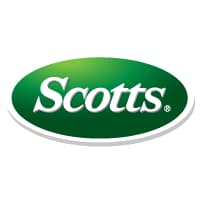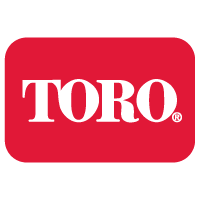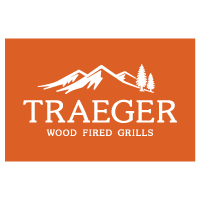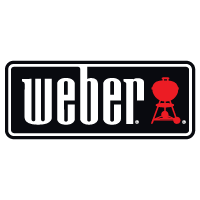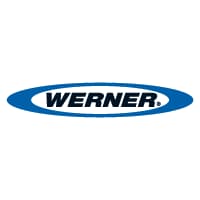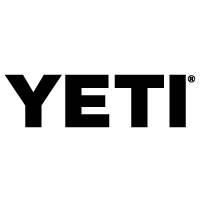 8th Annual Breast Cancer Fundraiser
Noble Ace Hardware will hold its 8th Annual Breast Cancer Fundraiser: Raffles, food and bake sale on October 19, 2019. If anyone is willing to donate items to the raffle or bake sale, let us know. It is much appreciated. Proceeds will go to Breast Cancer Research Foundation.