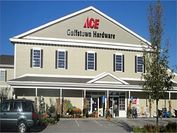 Goffstown Hardware Inc
5 Depot St
Goffstown, NH 03045
Phone: (603) 497-2682
Fax: (603) 497-8519
Email:
yourstore@goffstownhardware.com
Mon - Fri 7:00am - 7:00pm
Sat 7:30am - 6:00pm
Sun 8:00am - 5:00pm

Larry & Sandy Brown
Owner
Karen Henderson
Manager
In 1962 Bob Brown began to manage and operate Goffstown Hardware. Larry spent a lot of time in the store since he was 11 when his father began operating it. In 1965, at 14 years of age, he starts getting paid for his part-time work at the store. In 1984 Larry & Sandy Brown purchase Goffstown Hardware, Inc., and his Mom and Dad retired. Karen joins the family business as General Manager in 2000. In September 2007, Goffstown Hardware moves across the street. The move takes the store from 4,500 square feet of retail with storage in four scattered buildings into a building with 12,500 square feet of retail space, 7,000 square feet of second floor space for office and warehouse use and a 38 car parking lot.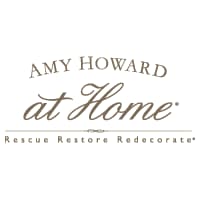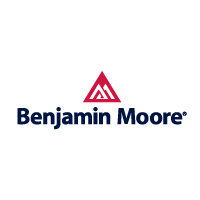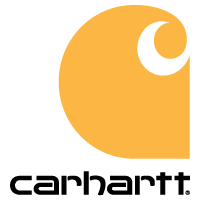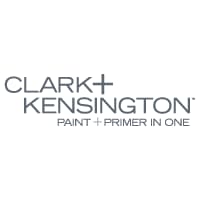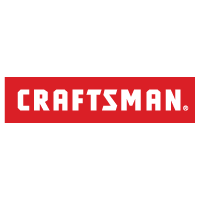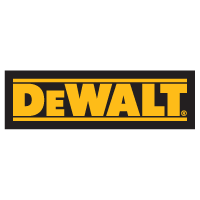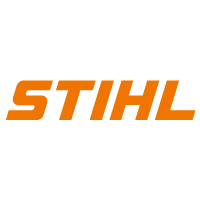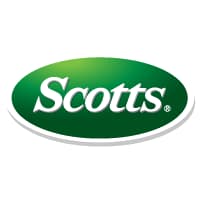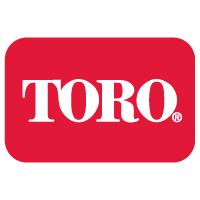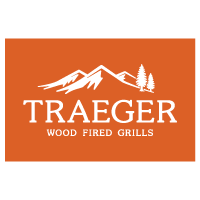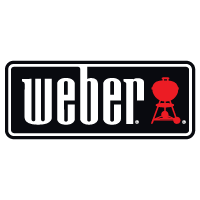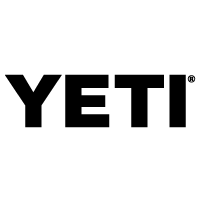 Goffstown Main Street Program
Proudly a supporter of the program since inception in 1999
Sponsoring all Goffstown sporting events and teams including Little league, Babe Ruth, Tri-Town Soccer, Goffstown Area High School teams.
Goffstown Hardware is proud to sponsor many local non-profit groups, charity events, and community programs including: CASA of NH, Goffstown food Network, Crispen House, Rice Bowls, local schools, and many other organizations from surrounding towns.