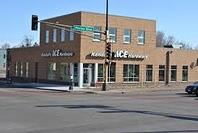 Kendall's Ace Hardware
840 Payne Ave
Saint Paul, MN 55130
Phone: (651) 776-6996
Email:
KendallsAce@icloud.com
Mon - Fri 7:30 am - 8:00 pm
Sat 9:00 am - 6:00 pm
Sun 9:00 am - 5:00 pm
Kendall
Kendall
Kendall
Owner Ashley & Matt Lloyd
Manager
Kendall's Ace Hardware is a Store with one Mission in mind....and that is to be the "Friendliest Stores in Town!" We hire, fire, train with this in mind. Ask anyone that works at these stores...and they will smile and tell you the same thing! We love it here! Our Customers are a little shocked by the way we run our stores. They say it over and over, "Why can't other stores be like you guys...and....are you hiring?" The store on Dale Street in St. Paul was opened in April of 1992. This being Kendall's first store it became the training grounds for something that would change the way his family, friends and customers would view Retail and any other business that deals with customers. Kendall started working in 1976 at the age of 14 at his local Hardware store in West St. Paul, Mn. and in 2005 he opened his 2nd store in St. Paul on Payne and Maryland. Recently The Payne Ave store has been relocated in 2012 to its new location on Payne Ave & Phalen Blvd. We hire friends and family!!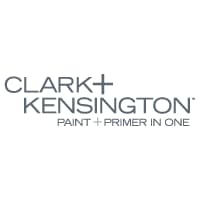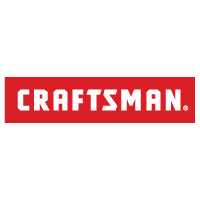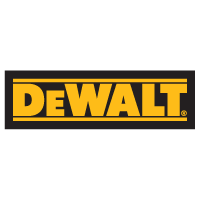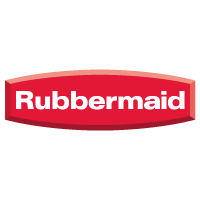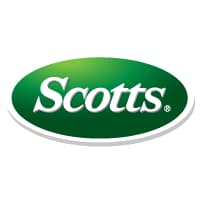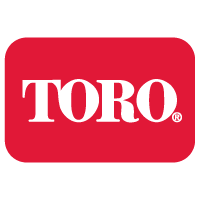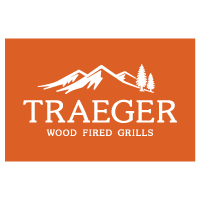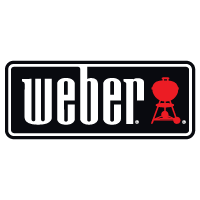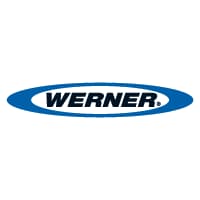 We support the local Girl Scouts and Boy Scouts.