Hopkins' Ace Hardware
325 S Calumet Rd
Chesterton, IN 46304
Phone: (219) 926-3737
Email:
mark@hopkinsacehardware.com
Mon Closed
Tues 9:00 am - 4:00 pm
Wed 9:00 am - 4:00 pm
Thurs 9:00 am - 4:00 pm
Fri 9:00 am - 4:00 pm
Sat 9:00 am - 4:00 pm
Sun 9:00 am - 4:00 pm Mark Hopkins
Owner Ryan Hopkins
Manager
Mark and Michele Hopkins purchased Hopkins' Ace Hardware in 2005. In January 2007 they purchased the building where the store is currently located. After some serious remodeling of that building, they closed the former location and opened for business at the current location on May 21, 2007. Mark and Michele both have lived in Chesterton, Indiana their whole lives. They have two grown children Ryan and Emily who are also involved in the store. It truly is a family business.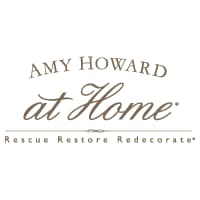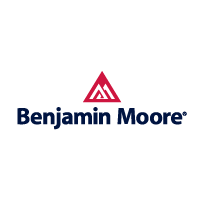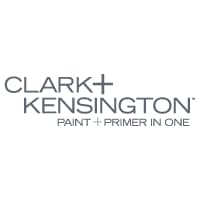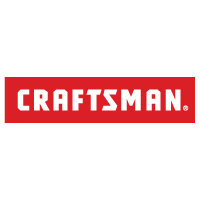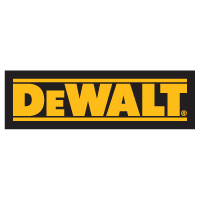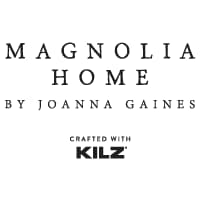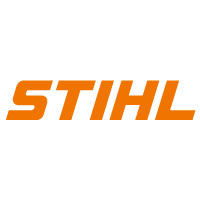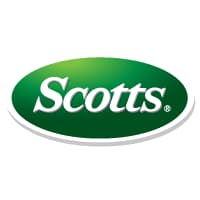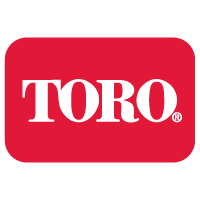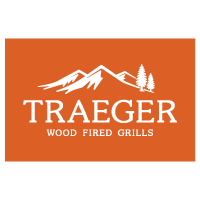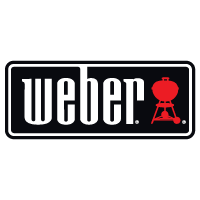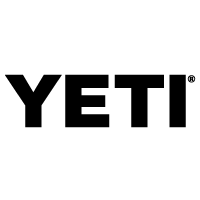 Rebuilding Together Duneland
Bringing volunteers and communities together to improve the homes and lives of financially-burdened (or low-income) homeowners, assuring that they live in warmth, safety, dignity and independence.
Westchester Neighbors Food Pantry
The Westchester Neighbors Food Pantry serves almost 9,000 individual households in the Porter County area each year. It is located in the Duneland Resale Shop building (800 W. Broadway, Chesterton, IN).