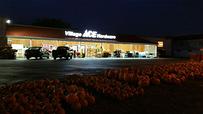 Village Ace Hardware
1015 E Church St
Sandwich, IL 60548
Phone: (815) 786-8776
Email:
datkat4@aol.com
Mon - Fri 7:00 am - 8:00 pm
Sat 7:00 am - 8:00 pm
Sun 7:00 am - 6:00 pm Dan Thorpen
Manager

Chris Amir
Owner
Located in Sandwich, Illinois...Village ACE Hardware has been a staple of the Sandwich Community for more than 30 years. Village ACE Hardware is independantly owned by Chris Amir, and his wife Maria who contribute and host many local events and activities throughout the year such as a Kids Picnic in the park, Halloween Costume Contests, Ladie's Night, and much more. There is something for everyone here at Village ACE Hardware! Village ACE has a state of the art paint department offering computer color matching and several different brands like Benjamin Moore, and Clark & Kensington, a private brand that features paint & primer all-in-one. In addition to a huge plumbing, electrical, and lawn and garden department we also carry all of the leading brands such as Craftsman, Toro, Bass Pro Shops, Black & Decker, and much much more! Stop by Village ACE Hardware where 'you can't help but be helped' by our experienced and knowledgable staff every day!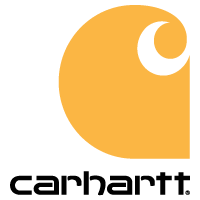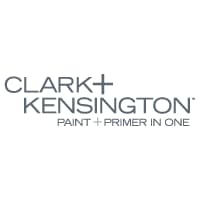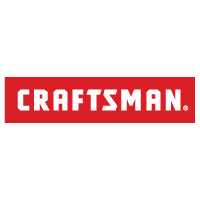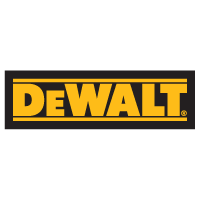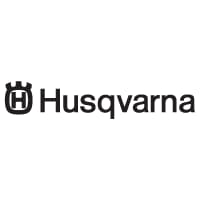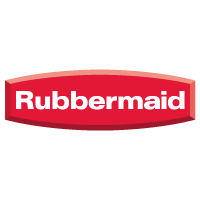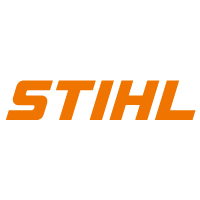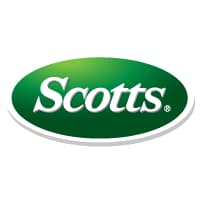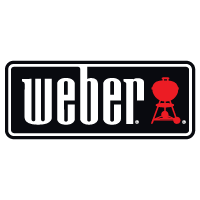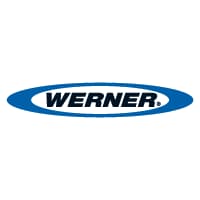 Village ACE Hardware Annual Fishing Derby
Since 2008, the Village ACE Hardware has been the primary sponsor and host for their Annual Village ACE Hardware Fishing Derby which is for kids of all ages and since 2008 has shown signifigant growth in interest as it is our most popular community event held the saturday before Father's Day!
Village ACE Hardware "Ladies Night"
Started in October 2011...the Village ACE Hardware has hosted the Semi-Annual Ladie's Night which occurs in March and October for all of our Lady customers out there showcasing in house clinics from our expert staff as well as homemade treats and door prizes throught the evening.
Village ACE Hardware "Halloween Costume Contest"
Started at the Village ACE Hardware in 2009, the annual "Halloween Costume Contest" happens for ALL AGES! We have lunch provided as well as prizes to be awarded for best costume of each age bracket. Much fun is had by all as this is one of our popular events!