Ace Hardware
346 Alden Rd
Kearny, AZ 85137
Phone: (520) 363-7346
Fax: (520) 363-7551
Email:
james@cnsigroup.net
Mon - Fri 8:00 am - 6:00 pm
Sat 8:00 am - 6:00 pm
Sun 9:00 am - 5:00 pm
Meet Our Staff James & Kristina Ruiz
Owner Stephanie Vega
Manager
About This Store
As your local Ace Hardware, we are one of 5,000+ Ace stores locally owned and operated across the globe. But we are not just about numbers. We are about helping neighbors, because each one of our stores is a part of your community. We are all committed to being "the Helpful Place" by offering our customers personal service, quality products and a convenient shopping experience from the local experts who know you best. As the helpful hardware folks in your neighborhood, we promise that helping you is the most important thing we have to do today.
Featured Brands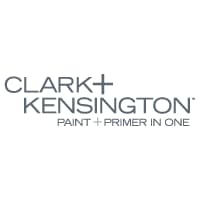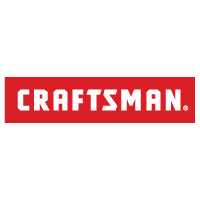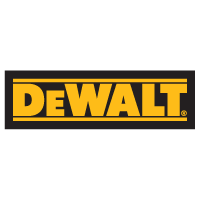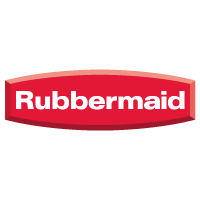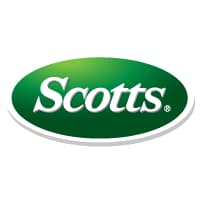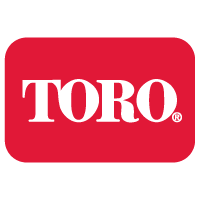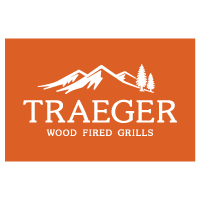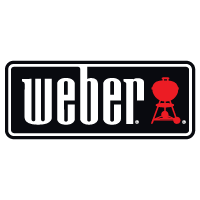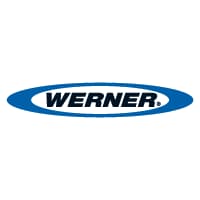 Community Outreach
Little League
Kearny ACE Hardware and CopperNet Systems, Inc. are proud sponsors of Little League in the Hayden/Kearny Area
Chamber of Commerce
As a member of the Copper Basin Chamber Of Commerce we are sponsors of Junior Chamber Members from both the Hayden-Winkelman School District and the Ray School District. This program enables local students to explore career opportunities and experience business practices.