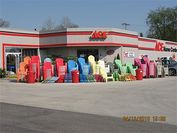 North Webster Ace Hardware
733 S Main St
North Webster, IN 46555
Phone: (574) 834-2021
Fax: (574) 834-7829
Email:
danbollenbacher@yahoo.com
Mon - Fri 7:30am - 7:00pm
Sat 7:30am - 7:00pm
Sun 9:00am - 5:00pm Dennis Wagoner
Owner

Dennis and Anita Wagoner
Owners Bret Hite
Manager
North Webster Hardware has been in business since the 1800's and with Ace Corporation since the 1960's. North Webster Ace Hardware could be called the largest small town hardware around. North Webster is a resort town with over 100 lakes in the county. It's a high energy town in the summer and an easy, slower paced winter town. North Webster Ace is committed to being "the helpful place" with knowledgeable advice, helpful service, and quality products. Dennis Wagoner,owner and with Ace 43 years and his associates believe, "Helping you is the most important thing we have to do today." So "Get In, Get Help, Get on with Your Life."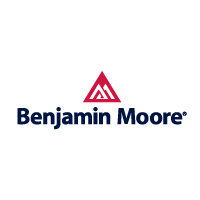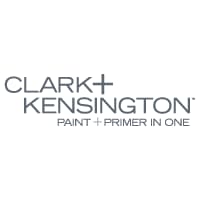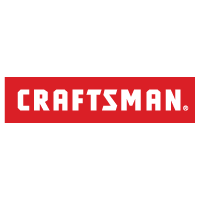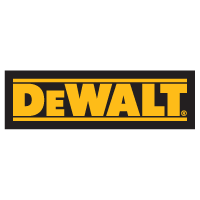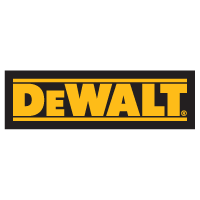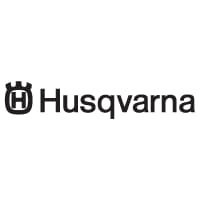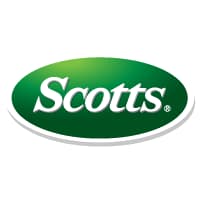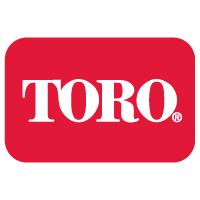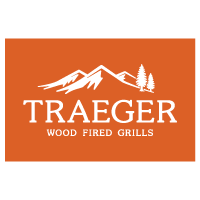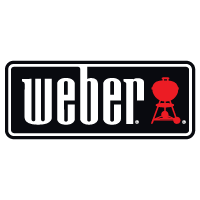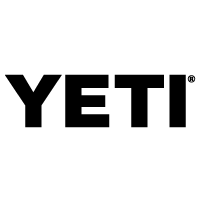 North Webster Community Center
A Center housing the Library, YMCA, Seniors Center, Tippecanoe Watershed Foundation, walking programs, Teen Center, banquet rooms, gymnasium, and summer programs. Thousands of people join in the activites each year.
Childrens Miracle Network
We support thru matching funds what is raised by contests in our store.
O'Hanna Heritage Foundation/A Rosie Place
A respite home for medically fragile children. A home-away-from-home where children can spend a few hours or a few days. Licensed as a hospital, it is the first "home" in Indiana to help give parents and gardians periods of renewal and still giving special care to special children.
A true Childrens hospital.
Lakeland Kiwanis of North Webster
Always giving back to the community thru various programs.
Suporting our vets and all serving men and women. Giving to the community thru donations and scholarships.
We support community churches with donations and as members in those churches.
We are involved in our schools with our children, donations, driving buses, volunteering, and tax dollars. We believe in our schools.
The Dixie is an 80 year old sternwheel boat taking trips around scenic North Webster Lake. We and many others have supported this historic point of interest by donations.
Local Service Organizations
Clubs such as the Lions, VFW, and more, we supoort with membership and donations. All of these clubs are an important part of our town.