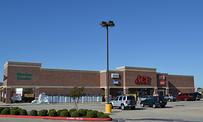 Langham Creek Ace Hdwe
18020 Fm 529 Rd
Cypress, TX 77433
Phone: (281) 855-6801
Email:
cno@swbell.net
Mon 8:00 am - 7:00 pm
Tues 8:00 am - 7:00 pm
Wed 8:00 am - 7:00 pm
Thurs Closed
Fri 8:00 am - 7:00 pm
Sat 8:00 am - 7:00 pm
Sun 9:00 am - 6:00 pm
Meet Our Staff
Chuck & Arlene
Owner Manager

Langham Creek Ace Staff
Staff
About This Store
As your local Ace Hardware, we are one of 5,000+ Ace stores locally owned and operated across the globe. But we are not just about numbers. We are about helping neighbors, because each one of our stores is a part of your community. We are all committed to being "the Helpful Place" by offering our customers personal service, quality products and a convenient shopping experience from the local experts who know you best. As the helpful hardware folks in your neighborhood, we promise that helping you is the most important thing we have to do today.
Featured Brands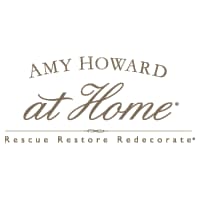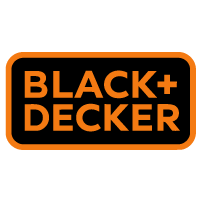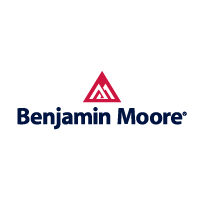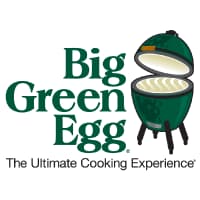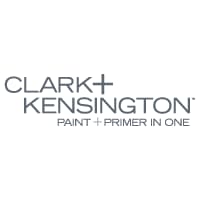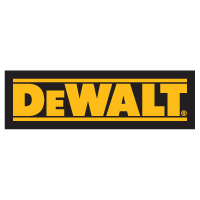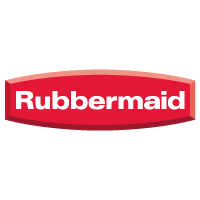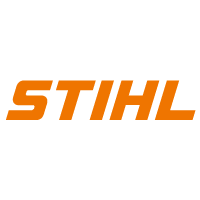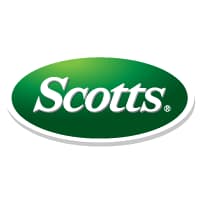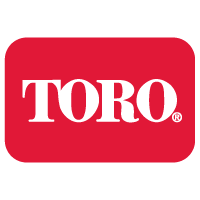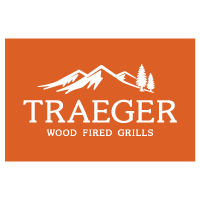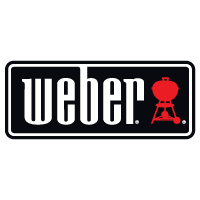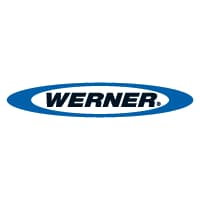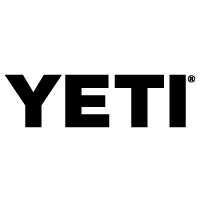 Community Outreach
Ongoing community involvement
Langham Creek Ace Hardware is actively involved in supporting the community in many ways. It will provide auction items and door prizes to many worthwhile causes on a first come basis. LCAH encourages local organizations to conduct fund raisers such as car washes and barbeques at the store.