Ace Hardware Cherry Hills Marketplace
5910 S University
Greenwood Village, CO 80121
Phone: (720) 974-1080
Fax: (720) 974-1081
Email:
mommacummiskey@yahoo.com
Mon - Fri 8:00 am - 6:00 pm
Sat 8:00 am - 6:00 pm
Sun 9:00 am - 5:00 pm
Meet Our Staff Ann Bevans Cummiskey/Lucille Bevans
Owner Ann Bevans Cummiskey
Manager
About This Store
As your local Ace Hardware, Ace Hardware at Cherry Hills Marketplace is a member of the largest retailer-owned hardware cooperative in the industry. Ace Hardware began as a small chain of stores in 1924 and has grown to include more than 4,600 stores in 50 states and more than 70 countries. As part of a cooperative, every Ace Hardware store is independently owned. From small neighborhood stores to super-sized lumber yards, each Ace Hardware is unique and tailored to meet the needs of its local community. Our store opened in August 2007, and is located in the Cherry Hills Marketplace between TJ Maxx and Sierra Trading Company. We are family owned and operated and are committed to being "the Helpful Place" by offering our customers knowledgeable advice, helpful service and quality products. As the helpful hardware folks in your community, we promise that "helping you is the most important thing we have to do today."
Featured Brands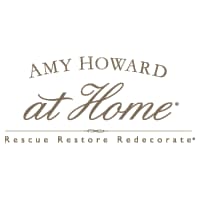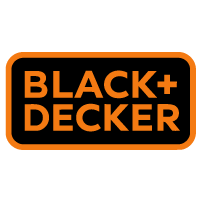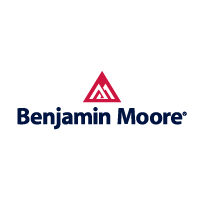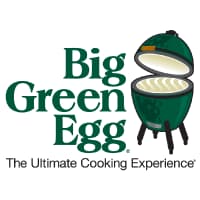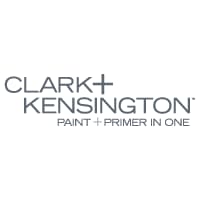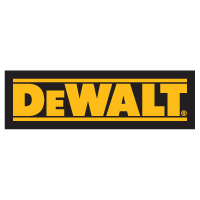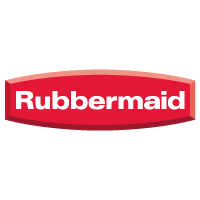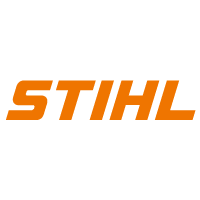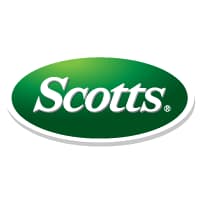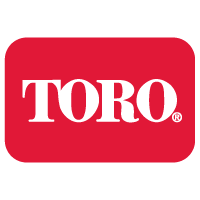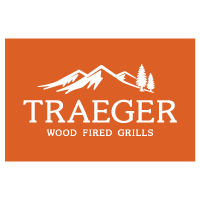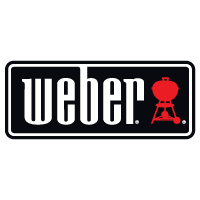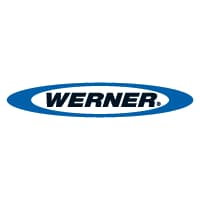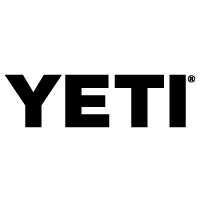 Community Outreach
Recycling Program
Ace Hardware @ Cherry Hills Marketplace will recycle your old CFL bulbs, old cell phones, rechargeable batteries and mercury-containing thermostats at no cost to you. Ace is the place for Helpful Earth Choices!!