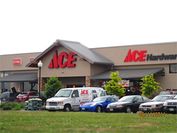 Mile High Ace Hardware & Grden
2800 W 104th Ave
Denver, CO 80234
Phone: (303) 531-2370
Fax: (303) 531-2371
Email:
info@coloradohelpfulplace.com
Mon - Fri 8:00 am - 8:00 pm
Sat 8:00 am - 6:00 pm
Sun 9:00 am - 6:00 pm Aaron Almager
Manager
Kirby & Nick Kuklenski
Owner
Mile High Ace Hardware & Garden is a locally owned and operated 20,000 square foot retail hardware store. Mile High Ace Hardware is the 2nd store in a 6 store chain owned by brothers Kirby and Nick Kuklenski. As their flagship store, it is more than just a local neighborhood hardware store. Mile High was built from the ground up and the brothers were able to let their creativity run free. Along with Mile High Ace Hardware & Garden's full core hardware selection, the store also boasts a full service garden center, Stihl department, extensive grilling center and an elevated deck with the best patio furniture selection in North Denver. Mile High Ace Hardware & Garden strives to meet all our guests' needs. We are committed to being "The Helpful Place" by offering our customers knowledgeable advice, helpful service and quality products. As the helpful hardware folks in your community, we promise, "helping you is the most important thing we have to do today."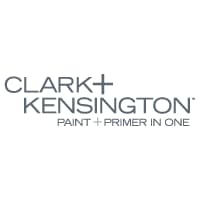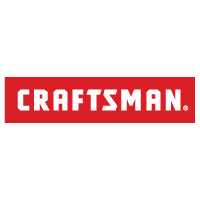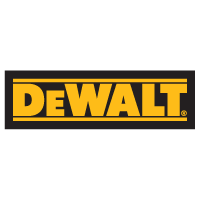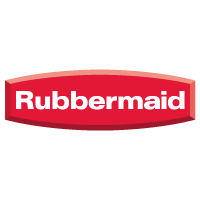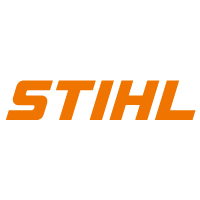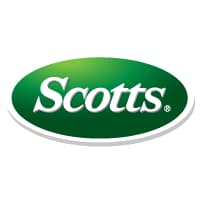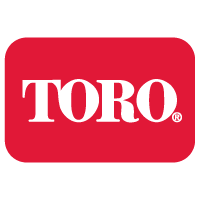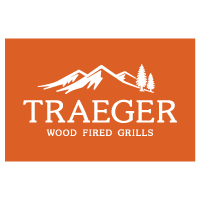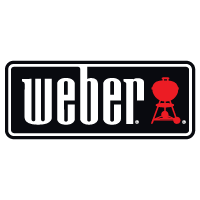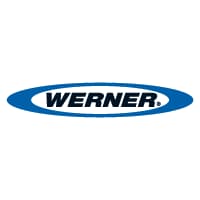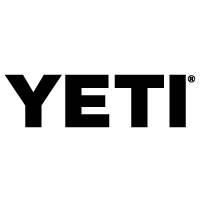 Children's Miracle Network
Mile High Ace is proud to support CMN and The Children's Hospital of Colorado. The money that the Ace Hardware foundation raises is funneled into Children's hospitals to help sick kids in a variety of ways - from purchasing new equipment & paying hospital bills to funding research.