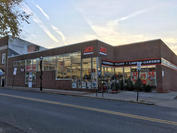 Federal Hill Ace Hdw
1214 Light St
Baltimore, MD 21230
Phone: (410) 244-5910
Fax: (443) 773-0470
Email:
david@charmcityacehardware.com
Mon - Fri 8:00am - 8:00pm
Sat 8:00am - 8:00pm
Sun 10:00am - 6:00pm Gina Schaefer, Marc Friedman and John Elliott
Owner

Nina Burriss
Assistant Store Manager David Evans
Manager
Located on Light Street in the historic Baltimore neighborhood of Federal Hill, Federal Hill Ace Hardware has 7,000 square feet of retail space and convenient customer parking lot. The new store annex offers thousands of boutique items customized for the neighborhood, including housewares, cooking supplies, all natural cleaning products, arts & craft supplies, and Benjamin Moore paints. Stop by and check out our expanded selection of indoor houseplants, handmade pottery, locally sourced growing mediums and outdoor live goods (herbs, perennials, natives, annuals, and more!).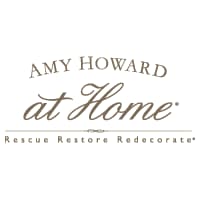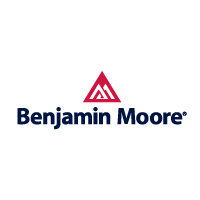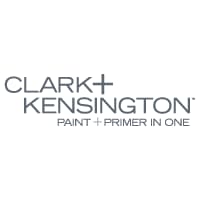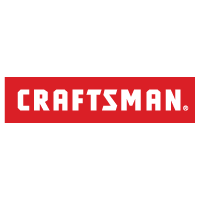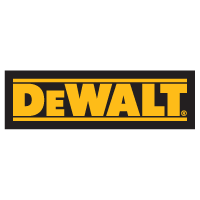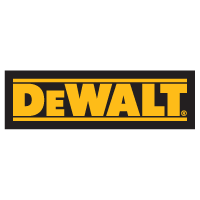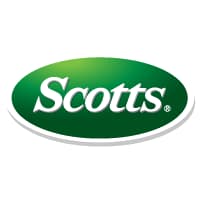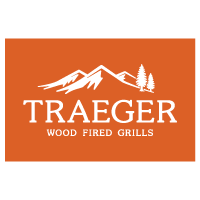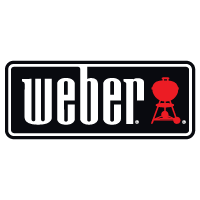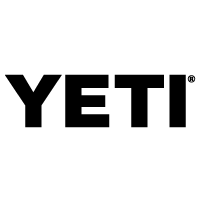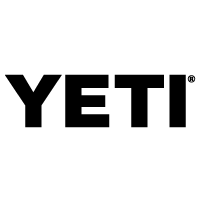 Supporting DC Habitat for Humanity. www.msmanordc.org
Battery. Light Bulb & Cell Phone Recycle
Don't throw away rechargeable batteries or used cell phones, Recycle them! Our stores are partnered with Call2Recycle and accept Nickel Metal Hydride, Nickel Cadmium, Lithium Ion, and Small Sealed Lead batteries. We also recycle light bulbs and cell phones.
Local Home Center Helps DIY Painters
Baltimore, MD Faced with a massive rack of paint chips, choosing just the right color for a space can be an overwhelming and daunting task. Whether you are painting yourself or paying someone to do it for you, how do you decide which shade of green is just right: kelly, lime, forest, sage, or oli
The Children's Miracle Network
Raises funds for more than 170 children's hospitals across the country.