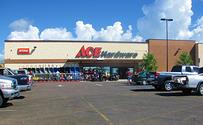 Ace Hardware
3025 Highway 180 E
Silver City, NM 88061
Phone: (575) 534-0782
Fax: (575) 388-2998
Email:
bensine@comcast.net
Mon - Fri 7:00 am - 6:00 pm
Sat 7:00 am - 6:00 pm
Sun 7:00 am - 6:00 pm
Ben Sine
Owner
Miguel Trevizo
Manager
The Sine family opened their first hardware store in 1911 in Glendale, Arizona. When the store was sold in 2009, Sine Ace Hardware was the longest continuously run hardware store in Arizona. Ben Sine, owner of Mountain Ridge Ace Hardware in Silver City is the 4th generation involved in the hardware business. Ben lives in Silver City with his wife Jackie and their three children. Ben and his father, Bob, opened the Silver City store, Mountain Ridge Ace Hardware, six years ago. As a member of Ace Hardware, Mountain Ridge is a part of the largest retail-owned hardware cooperative in the industry. Ace has grown to 4600 stores in 50 states and 70 countries. Mountain Ridge is committed to being "the Helpful Place" by offering knowledgeable advice, helpful service and quality products. The Sine family wishes to thank it's customers for their loyalty and friendship.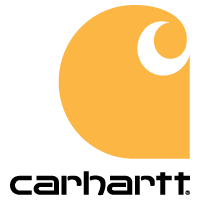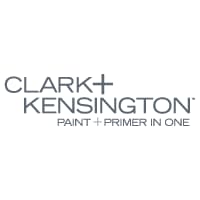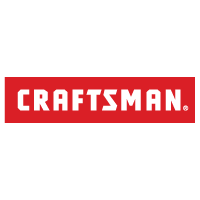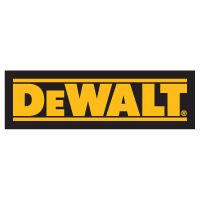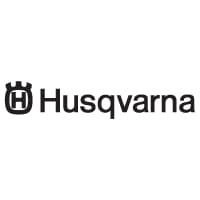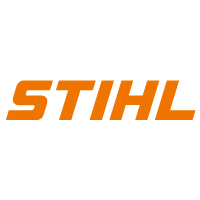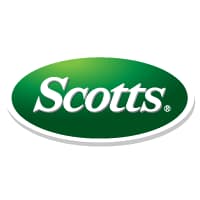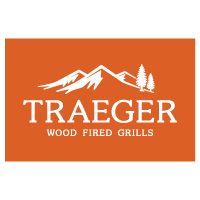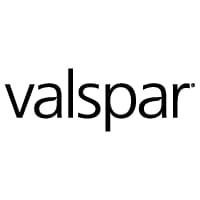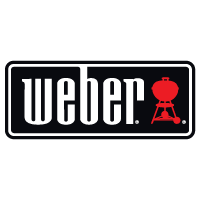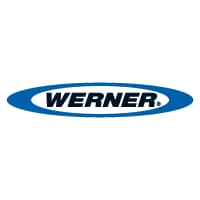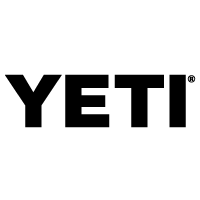 NUMEROUS DONATIONS TO AREA CHARITIES
Our store has helped Silver City women's shelter, Habitat for Humanity, Life Quest Intervention, El Refugio, Silver City Gospel Mission, Volunteer Center, Kiwanis projects, pet care and shelter, and others.
SUPPORT FOR LOCAL PROJECTS & EVENTS
Mountain Ridge Ace has supported fund raising efforts by the Boy Scouts, Wild Wild West Rodeo, Mimbres Art Council, Glenwood Community Center, numerous youth sport teams, and other Silver City events.
Donations by Mountain Ridge Ace have been made to assist the Red Cross in their efforts during the Haiti earthquake and superstorm Sandy.
CHILDRENS MIRACLE NETWORK
For years, Ace dealers have joined together to support the Children's Miracle Network. Established in 1983, the charity has generated funds for more than 70,000 sick and injured children, who are cared for in it's 170 affiliated hospitals, regardless of their family's ability to pay.
Since 1946, The American Cancer Society has been involved in almost every major cancer breakthrough. For example, breast cancer deaths in the US have dropped 34% since 1990, due to better awareness and detection.