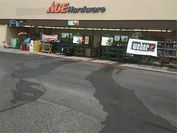 Ace Hardware of Santa Fe
2006 Cerrillos Rd Ste 1
Santa Fe, NM 87505
Phone: (505) 424-9343
Email:
Bhochhalter@JantGroup.com
Mon - Fri 8:00 am - 8:00 pm
Sat 8:00 am - 8:00 pm
Sun 9:00 am - 6:00 pm The Ruggiero Family
Owner Bruce Hochhalter
Manager
Customer Service! That's what sets us apart from the rest. With products like Valspar and Benjamin Moore Paint; the award-winning Clark + Kensington and Ace Paints and all the accessories; Custom computerized paint-color matching; full-line STIHL Outdoor Power Equipment with in-store repair services; Sunscreen & Bug screens made or repaired, The Big Green & Weber BBQs; One of the most Comprehensive Fastener Selections in town; Commercial / Industrial Business-to-Business relationships, In-store glass repair; Key Cutting; In-store Locks Re-keyed and Master Keyed; Propane tank exchange. Electrical; Plumbing; Hardware; Automotive; Housewares; Cleaning Supplies; Lots of Friendly, Knowledgeable sales staff to guide you through all your project needs; Special Ordering is our specialty. Remember, According to J.D. Power and Associates, Ace Hardware Ranks Highest in Customer Satisfaction among Home Improvement Retailers for an unequaled ELEVEN Consecutive Year.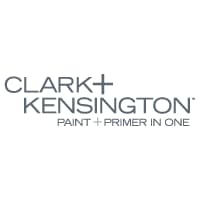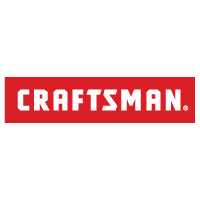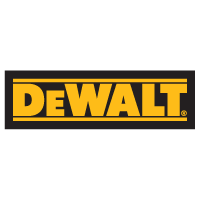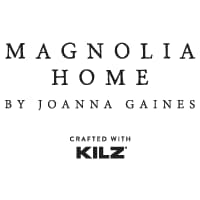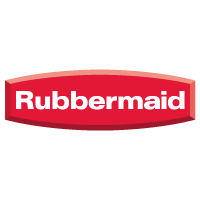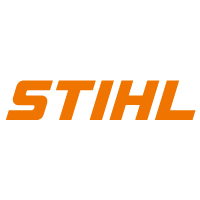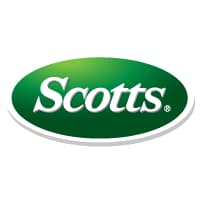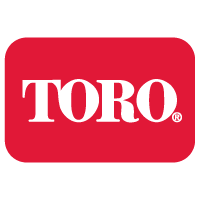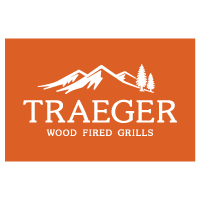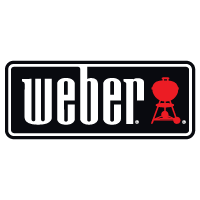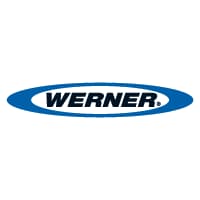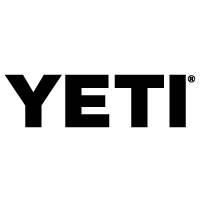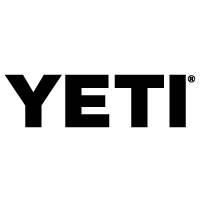 Fields for The Future Program
We take to heart, Ace's helpful pledge to the communities and customers that we serve. We teamed up with Little League« Baseball to pitch in and fixed up an "in need" Little League field in our area. The winning field was awarded $5000 in merchandise and giftcards and was located in nearby Pecos,NM
This program awards paint makeovers to one deserving high school in all 50 states. We will be providing a $2,000 paint makeover to Santa Fe high school.It gives high schools the fresh start they need to discover that a new coat of paint adds more than just color; it marks a new beginning.