Anchor Ace Hardware
1305 Rte 28
South Yarmouth, MA 02664
Phone: (508) 398-3691
Curbside Phone: (508) 398-3691
Email:
jmacnaught@anchorhardware.com
Mon - Fri 8:00 am - 6:00 pm
Sat 8:00 am - 6:00 pm
Sun 10:00 am - 5:00 pm Owner James Macnaught
Manager
As your local Ace Hardware, we are one of 5,000+ Ace stores locally owned and operated across the globe. But we are not just about numbers. We are about helping neighbors, because each one of our stores is a part of your community. We are all committed to being "the Helpful Place" by offering our customers personal service, quality products and a convenient shopping experience from the local experts who know you best. As the helpful hardware folks in your neighborhood, we promise that helping you is the most important thing we have to do today.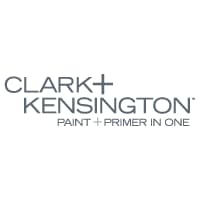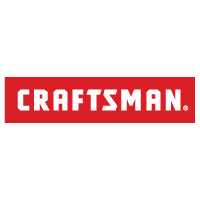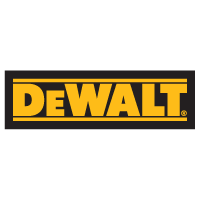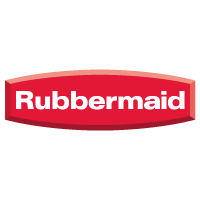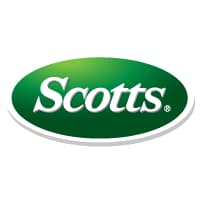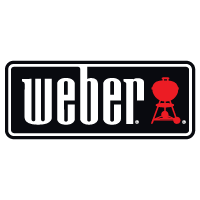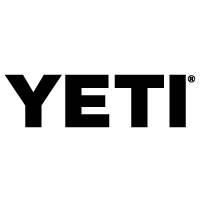 Cape Cod Chamber of Commerce
The Cape Cod Chamber of Commerce acts as the voice of Cape Cod, uniting business, industry and the community in our common goal: A Wonderful Way of Life. The Chamber is a private, not for profit entity governed by a board of directors elected by our 1,400+ member organizations.
Sandwich Chamber of Commerce
The mission of the Sandwich Chamber is to promote the wealth and well-being of Sandwich business while preserving our town's natural beauty and character. Together, we can achieve much more than individually possible.
Yarmouth Chamber of Commerce
Since 1963, the Yarmouth Chamber of Commerce has brought businesses and citizens together to build a strong local economy and support our community.